Fletcher votes to authorize Coastal Texas Study
Texas Congresswoman Lizzie Fletcher voted for the bipartisan Water Resources Development Act of 2022 (WRDA), H.R. 7776 yesterday, to authorize water resources projects around the country.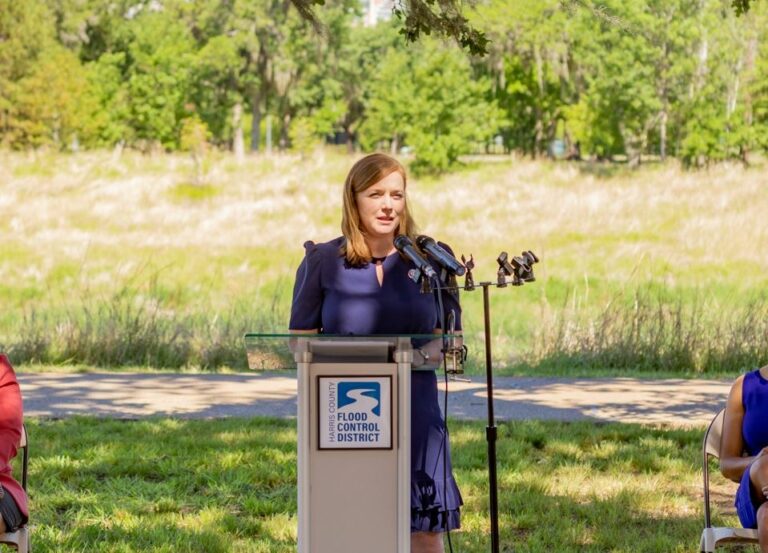 The bill includes projects Congresswoman Fletcher specifically advocated for in Texas' Seventh Congressional District and across the region.
"The Water Resources Development Act is so important to protecting our community and supporting our economic growth," said Congresswoman Lizzie Fletcher.  
"I am glad that several of the projects I advocated for and that benefit our district and our region were authorized in this bill, including critical support for removing sediment in the Addicks and Barker Reservoirs, important policy modifications to the Houston Ship Channel Improvement Project, and the Coastal Texas Study, a transformative project to reduce storm surge at the coast, protecting our region – and our nation – from catastrophic damage."
Specifically, WRDA authorizes the following projects: 
Technical assistance for local partners for the removal of sediment obstructing inflow channels to the Addicks and Barker Reservoirs;
Construction of important sections of the Houston Ship Channel Expansion Channel Improvement Project to begin;
A feasibility study to incorporate the construction of barge lanes to a depth of 12 feet as part of the Houston Ship Channel Expansion Channel Improvement Project, making barge lanes safer for vessels; and
The Coastal Texas Study.