Kennedy announces $14.8M for coastal restoration works
Louisiana Senator John Kennedy has announced $14.8 million in grants from the National Fish and Wildlife Foundation for coastal restoration projects in Louisiana.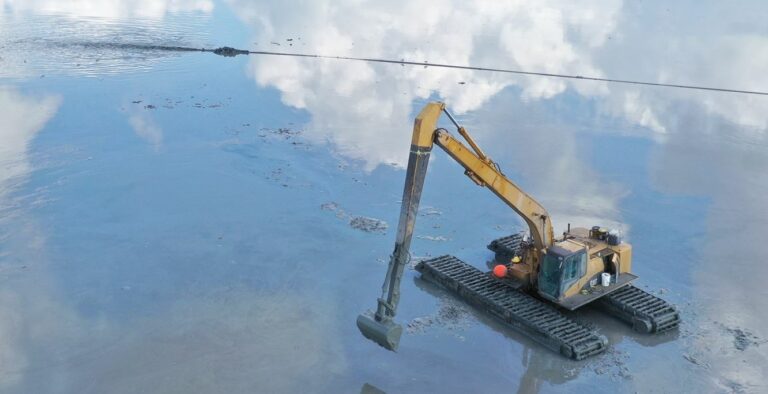 The National Fish and Wildlife Foundation is awarding the grants in response to the hurricane damage that impacted the state in 2021.
"These investments will help make our communities more resilient against future storms by caring for Louisiana's coastal wetlands in Terrebonne and Plaquemines Parishes," said Kennedy.
The grants will fund the following:
$5,025,037 to the Louisiana Coastal Protection and Restoration Authority for the "Bayou Grand Cheniere Marsh Creation" project;
$5,455,744 to the Terrebonne Parish Consolidated Government for the "Installing a Living Shoreline on Lake Chien" project;
$4,280,518 to the town of Dularge in Terrebonne Parish for the "Increasing Community Resilience through Restoration of Dularge Marsh" project.