TSHD Galileo Galilei kicks off massive beach expansion project in Brazil
Jan De Nul Group has started work on another beach renourishment project in Brazil, this time in the City of Matinhos.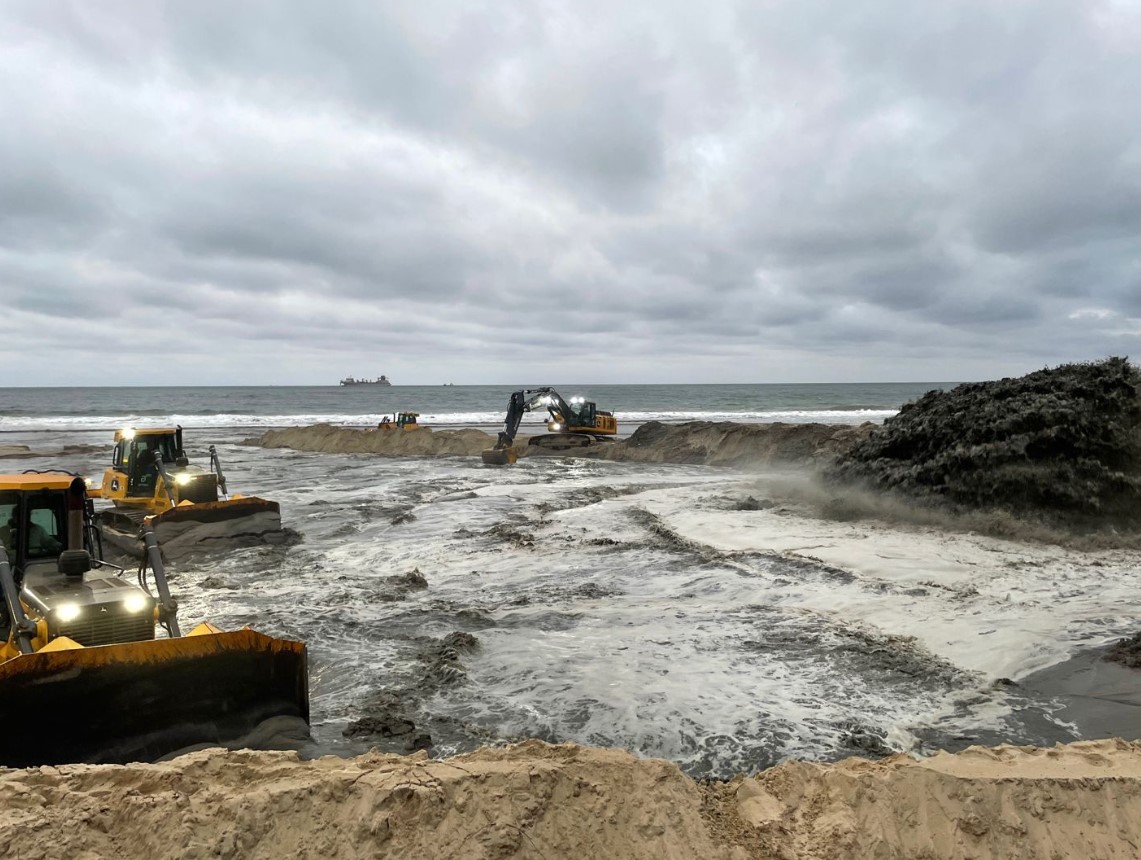 After completing the beachfill scheme in Balneario Camboriu in 2021, last weekend the company began pumping sand onto eroded beaches of Matinhos.
According to Dieter Dupuis, Project Manager at Jan De Nul Group, the kick-off ceremony was officiated by Ratinho Júnior, the governor of the state of Paraná.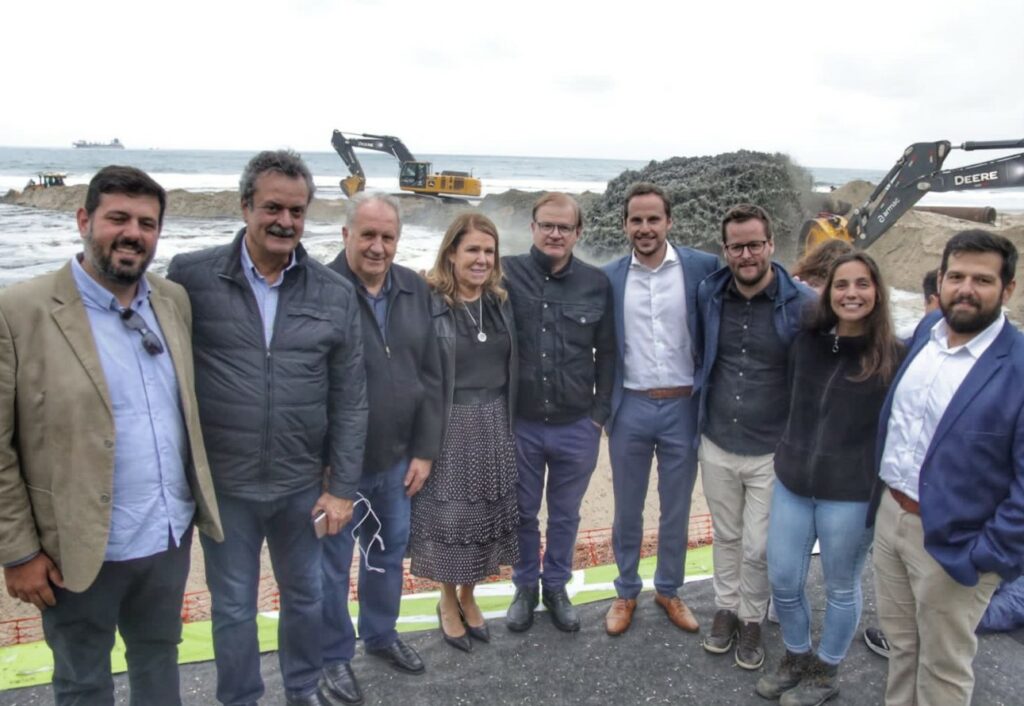 "This ceremony marks another important milestone for Jan de Nul in Brazil in 2022, after successfully completing diverse dredging projects with a versatile fleet in the ports of Santos, Itaguaí, São Luis and Itajai," said Dieter Dupuis.
"During the next months, Jan de Nul's 18.000 m3 TSHD Galileo Galilei will bring 2.7 million m3 of sand, enlarging the 6.3 km long beach to a width ranging from 70m to 100m."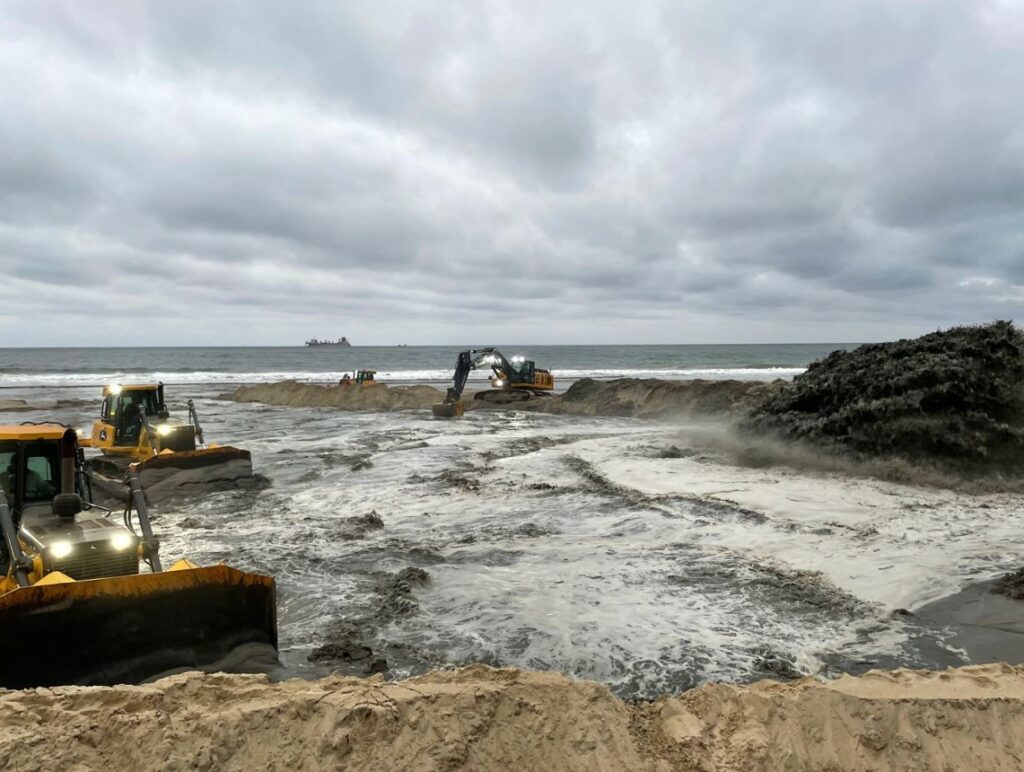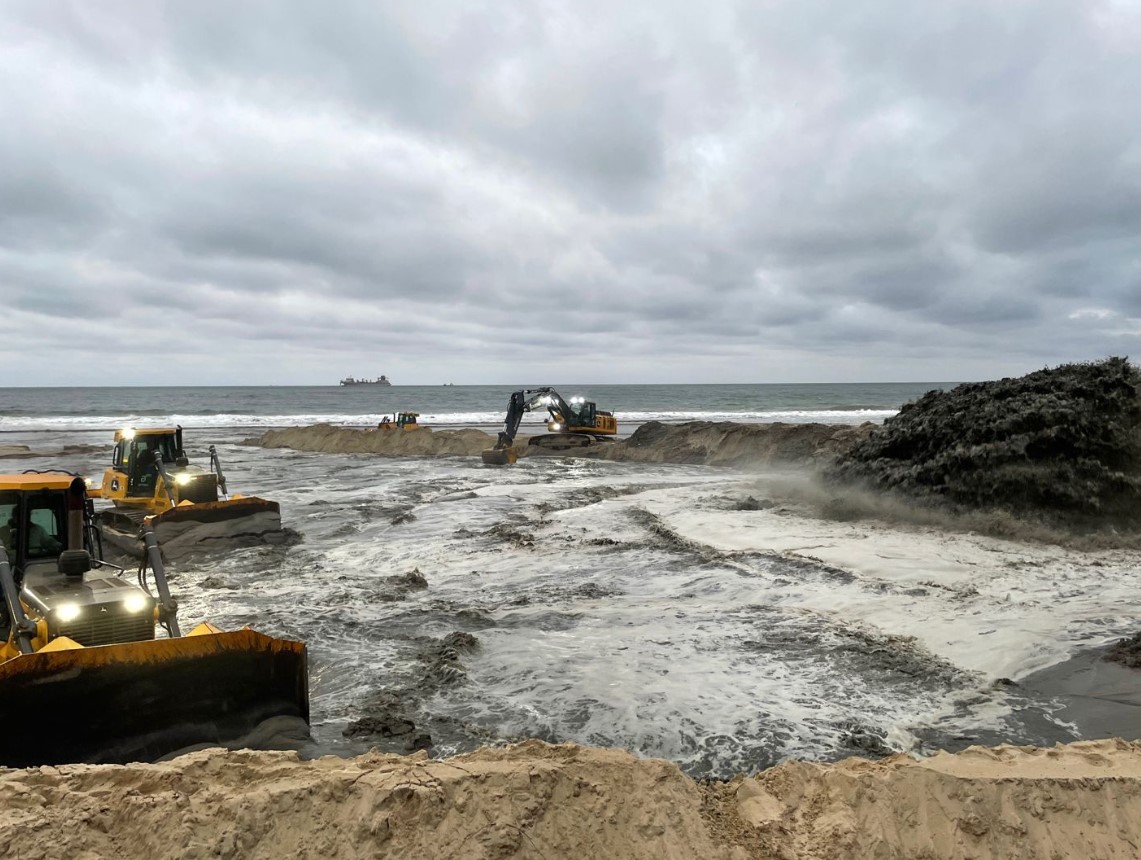 The project also involves the construction of several maritime structures, macro and micro drainage works, road renovation works and an overall revitalisation of the shoreline.
Dupuis also added that preparations for this challenging project started several months ago, including the welding and deployment of a 2.6km long steel submerged pipeline, which connects the TSHD to the beach during the pumping of the sand.
Apart from providing an all-encompassing long-term solution to the erosion of Matinhos' coastal area, the works will improve urban infrastructure facilities and stimulate tourism in the region.