The Philippines' most sophisticated airport: Construction progress in photos
The land reclamation operations for the New Manila International Airport (MIA) are moving forward.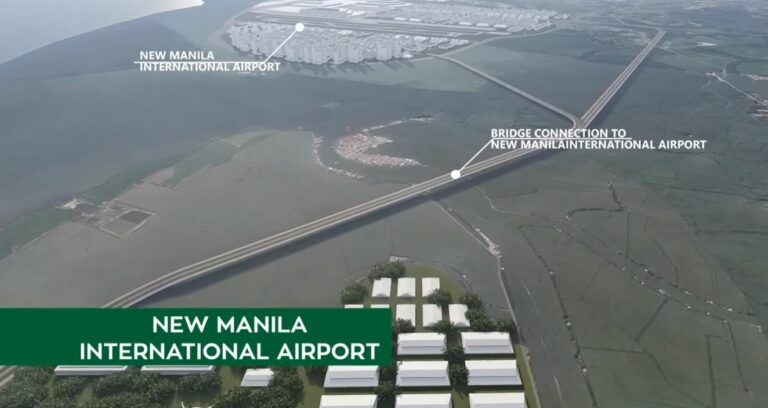 For this capital development program, Boskalis deployed a number of trailing suction hopper dredgers (TSHDs) including its largest mega hopper dredgers and a large cutter suction dredger (CSD).
Dredging Today recently released these exclusive photos from this EUR 1.5 billion project – the largest in Boskalis' long history: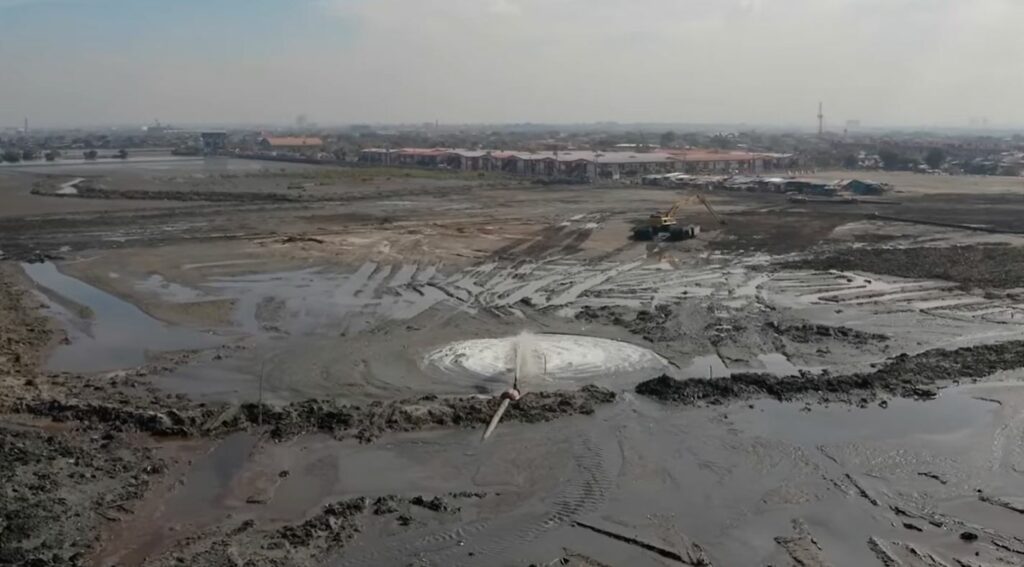 The land development project will be designed according to the highest technical and environmental standards to withstand potential large earthquakes, local typhoons and future sea level rise.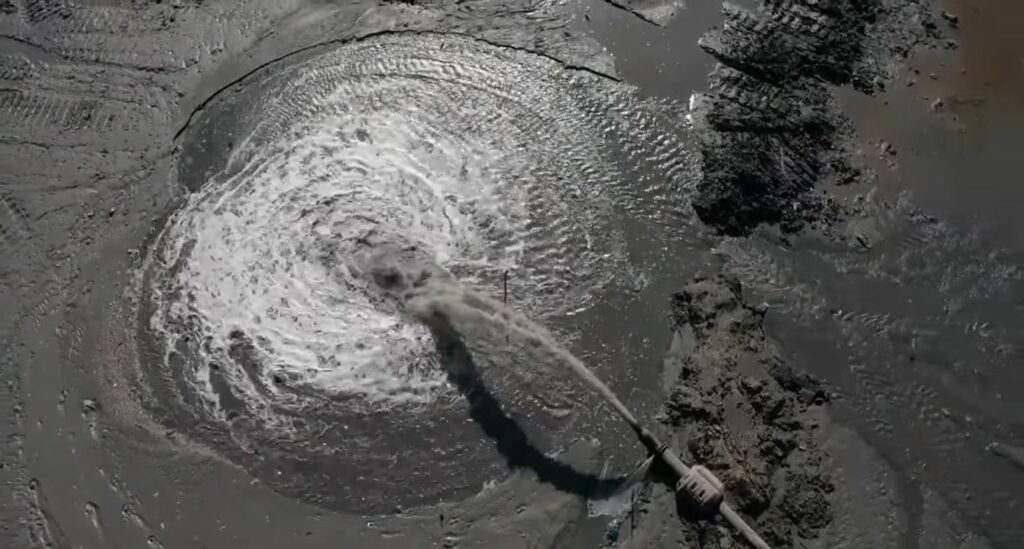 Under the project, approximately 1,700 hectares of land will be developed for the airport, located in Bulacan Province of Central Luzon Region.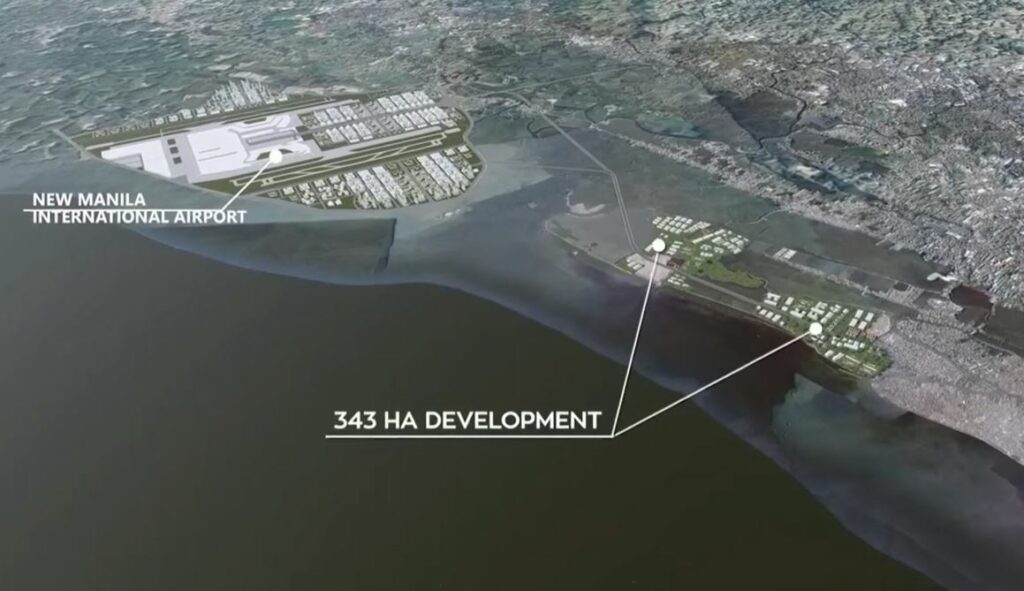 The work on the Philippines' largest and most sophisticated airport will be completed by the end of 2024.