WEDA Dredging Summit & Expo '22 starts today
All major players in the dredging industry are ready for the WEDA Dredging Summit & Expo '22, which starts today in Houston, TX.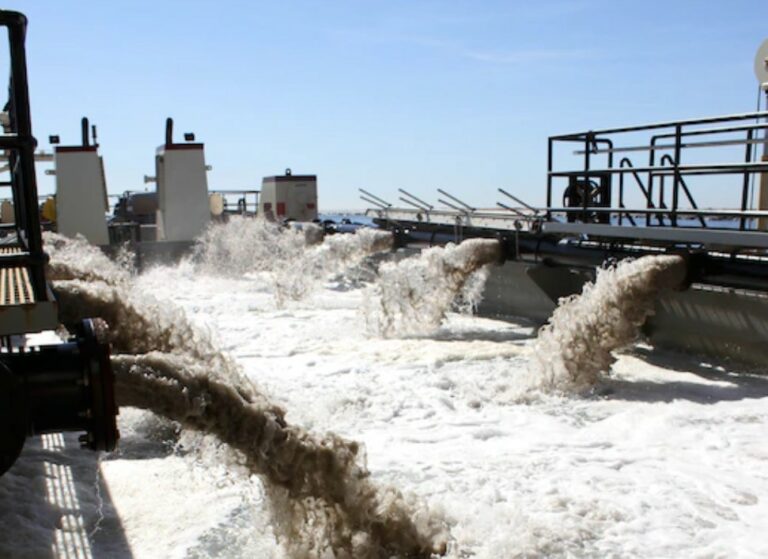 The event – taking place the Marriott Marquis Hotel until July 28, 2022 – will bring together expert representatives of manufacturers, universities, research institutes, consultants, public authorities, and contractors working in the dredging, navigation, coastal and inland flood protection, deep-sea mining, offshore wind energy, oil and gas production fields, and providers of a broad range of services such as brokers, insurers, financiers, lawyers, and many more.
This year's Expo will be the largest WEDA ever and the most beneficial and highly attended dredging conference in the entire Western Hemisphere.
The event will offer high-quality presentations and focused panels, access to the Expo Hall featuring 120+ exhibitors, and a complete social program to properly facilitate interactions with more than 700 attendees from all segments of the dredging industry.
The summit will also include a pre-conference golf tournament honoring Greg Hartman. During his illustrious career, Greg has made numerous contributions to WEDA and the dredging community. He is a long-standing WEDA member that served as President and Chairman of the Board from 1996 to 2002, was awarded WEDA's Dredger of the Year in 1993, and received the Lifetime Achievement Award in 2015.