GLDD announces new appointments
Great Lakes Dredge & Dock Corporation (GLDD) today announced the appointments, effective August 1, 2022, of David Johanson to the position of SVP, Project Acquisition & Operations, and of Christopher G. Gunsten, P.E. to the position of SVP, Project Services & Fleet Engineering.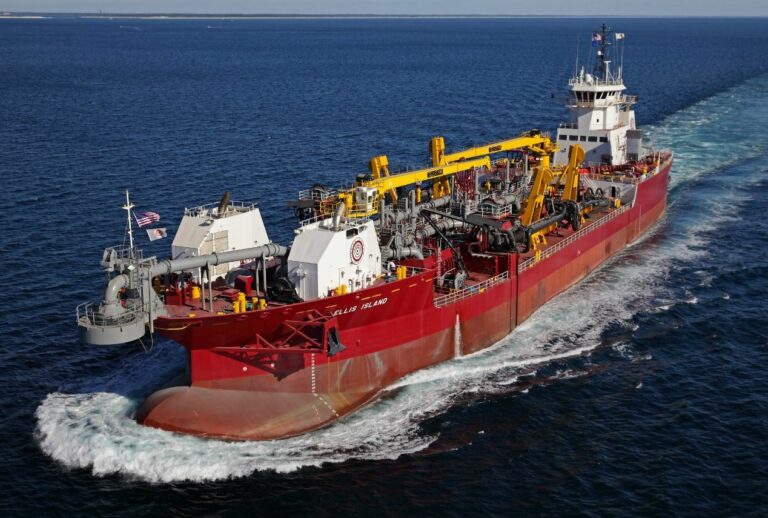 These two positions will fill the roles currently held by the Company's Chief Operating Officer, David E. Simonelli, who is retiring on September 16, 2022.
According to GLDD's official announcement, Mr. Simonelli will oversee the transition and continue to serve the Company as a consultant following his retirement.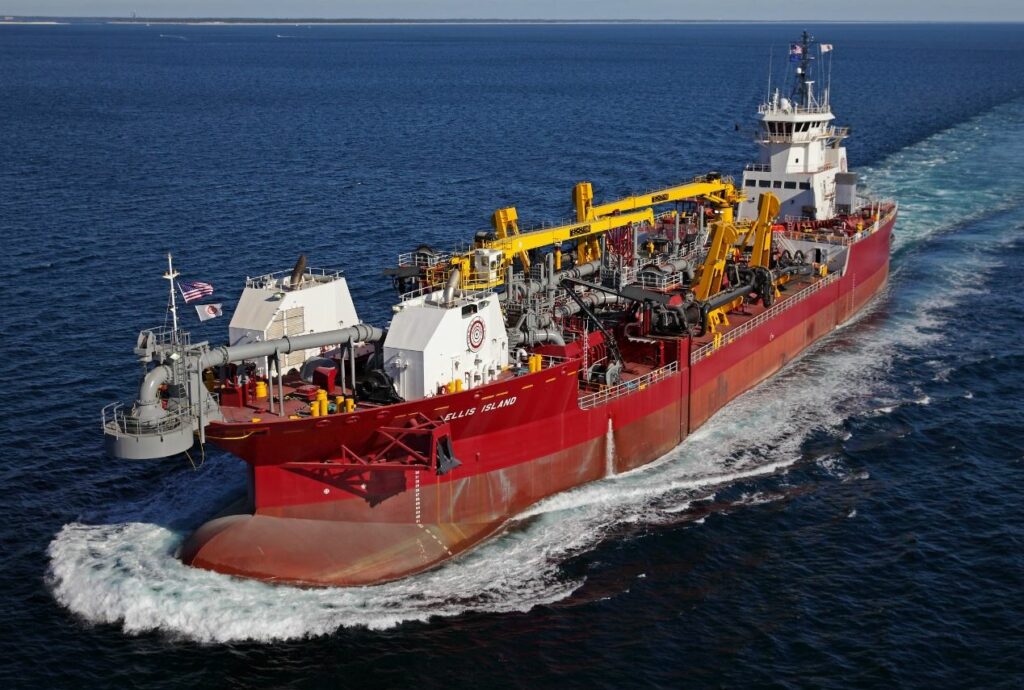 "Dave and Chris have been invaluable members of the Great Lakes team, which is evidenced today by their new appointments. Each of them brings his own specialized expertise to the Company as we grow and take on new and more challenging projects," said Lasse Petterson, President and Chief Executive Officer GLDD.
"We welcome Dave and Chris as important members of our executive team, and are pleased that they represent the next generation of Great Lakes leaders."
Both Mr. Johanson and Mr. Gunsten will report directly to Mr. Petterson.