Norfolk Dredging wins work in Lido Beach, New York
The U.S. Army Corps of Engineers, New York District, has awarded a $17 million contract to Norfolk Dredging Company for maintenance dredging of the Jones Inlet Federal Navigation Channel.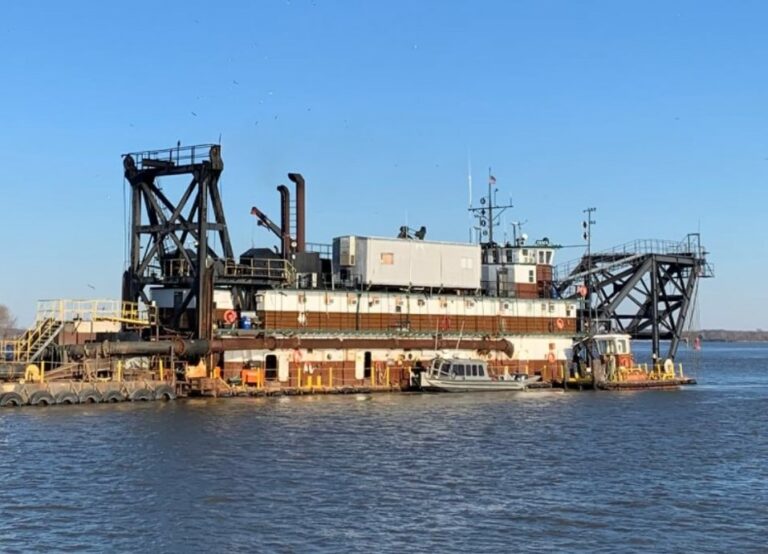 According to the Corps, work will be performed in Lido Beach, New York, with an estimated completion date of Nov. 15, 2022.
The contractor will perform maintenance dredging of Jones Inlet Navigation Channel, including dredging the deposition basins, said USACE.
As reported, the project is scheduled to be dredged to a depth of -14 feet Mean Lower Low Water plus 2 feet allowable overdepth. This includes removal of over 700,000 cubic yards of sand from the Jones Inlet channel and deposition basins.
The purpose of the proposed work is to alleviate the effects of shoaling and maintain the authorized project dimensions, thereby providing safe and economical use of the Jones Inlet waterway by commercial and recreational boating interests.