USACE awards contract for maintenance dredging of the Tampa Harbor
The U.S. Army Corps of Engineers, Jacksonville District has awarded a contract worth almost $13 million to Great Lakes Dredge and Dock Co for the maintenance dredging works in Tampa Harbor.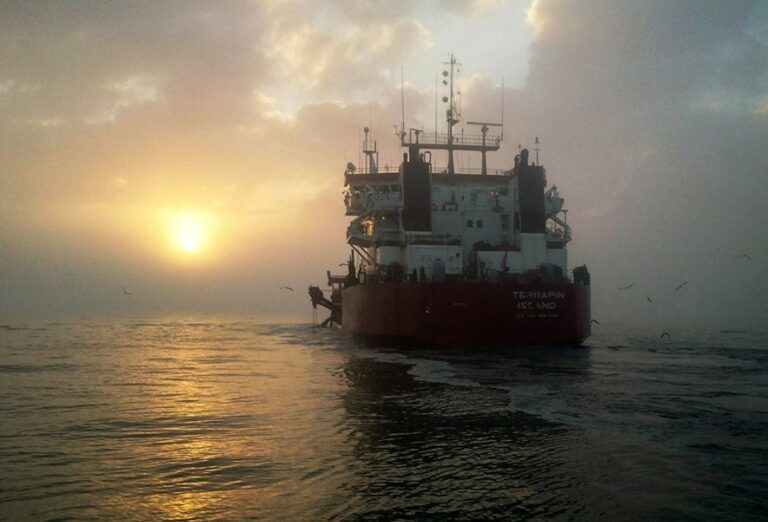 Each year, contractors remove around 120,000 cubic yards of sediment from the port's berths and its channel.
According to the Corps, this year's project includes dredging works within Egmont Cut-1, Egmont Cut-2, Mullet Key and Cut-A.
USACE also added that all dredging areas will incorporate 2 feet of allowable overdepth. Dredged material will be placed in the designated beach disposal area on Egmont Key.
Additional work includes turbidity monitoring, sea turtle trawl sweeping and relocation, environmental, vibration monitoring, species observation, and beach tilling.
The deadline to complete the project in Tampa, Florida, is January 31, 2023.