Nadi River dredging starts
The Nadi River dredging project, aimed to protect households, communities' farms and infrastructure adjacent to the river, is now underway.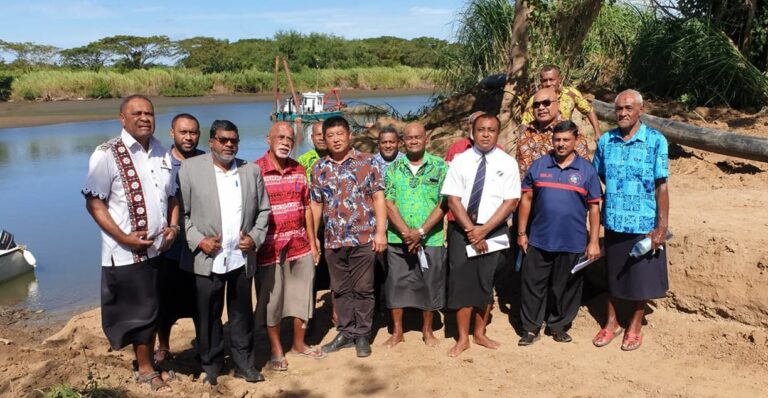 A total of 9 kilometers of dredging work will be undertaken by the Ministry of Waterways under the Public-Private Partnership (PPP) agreement with Hong Yuan Development Pte Ltd, Nadi based Dredging company.
While commissioning the dredging works at the Sikituru village in Nadi, Minister for Agriculture, Waterways and Environment Hon. Dr. Mahendra Reddy said that dredging operations will protect 875 households, five villages, farms and the Nadi town community by increasing the water discharge capacity of the river by removing approximately 1.2millions cubic meters of silt.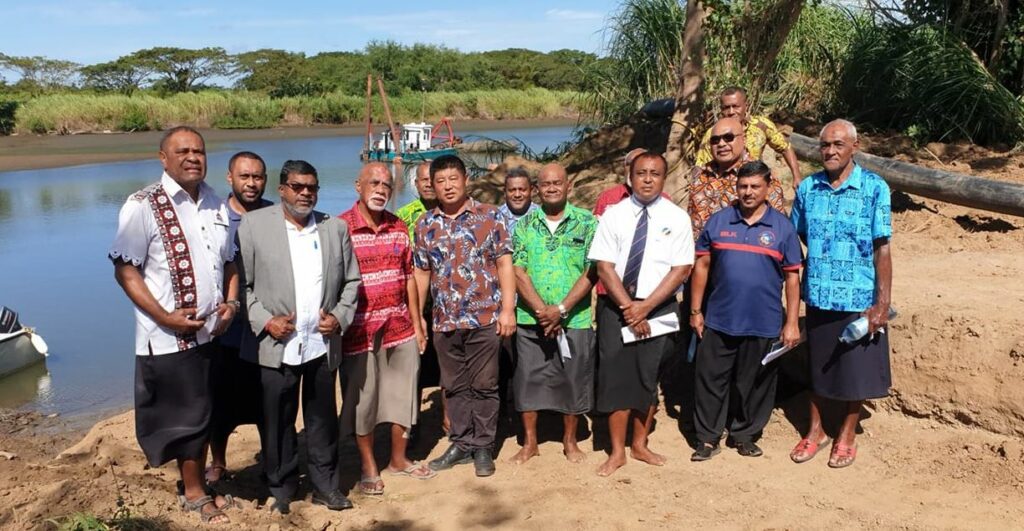 Also, Reddy added that the climate change – coupled with various activities upstream such as logging and agricultural activities – is contributing to a much larger volume of water to flow downstream along with sediments.