Boskalis makes progress on the Philippines' most sophisticated airport
In Boskalis' latest Annual Report, the company CEO, Peter Berdowski, announced the latest update on the Manila International Airport (MIA) project in the Philippines.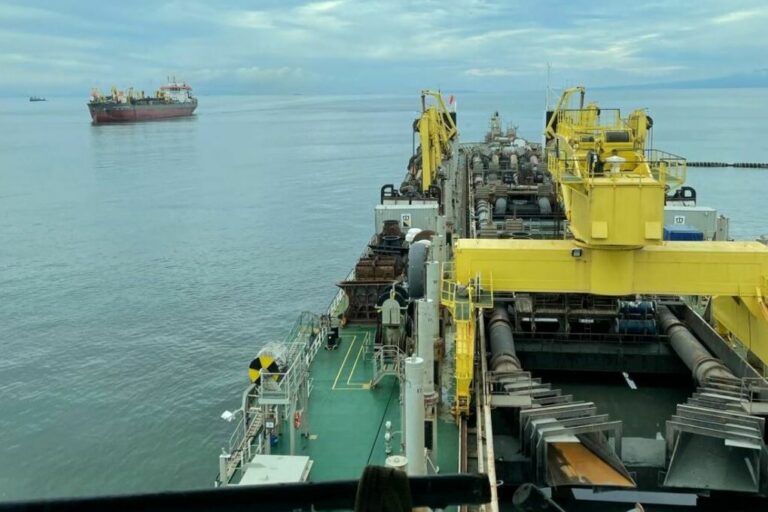 According to the update, preparatory works started in Manila in the course of 2021 – ahead of the construction of the platform for the new international airport.
Furthermore, a large team of experts have worked hard over the past year to complete a thorough environmental and social impact assessment and to draw up detailed action plans in accordance with international standards.
The construction of the platform started in early 2022, said Berdowski.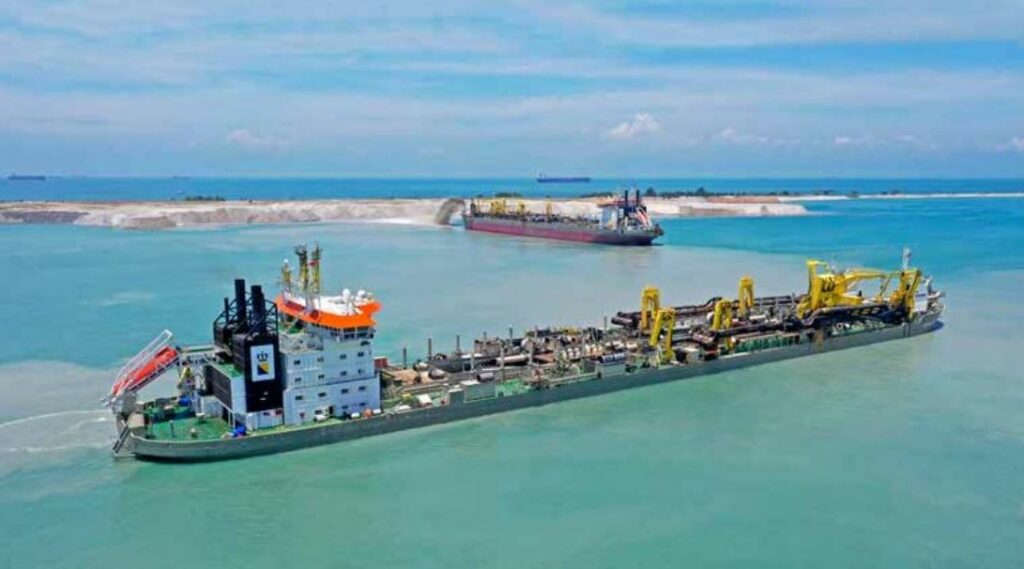 At EUR 1.5 billion, this is the largest contract in Boskalis' history.
Approximately 1,700 hectares of land will be developed for the MIA airport in Bulakan, located around 20 kilometers north from the heart of Metro Manila in Bulacan Province.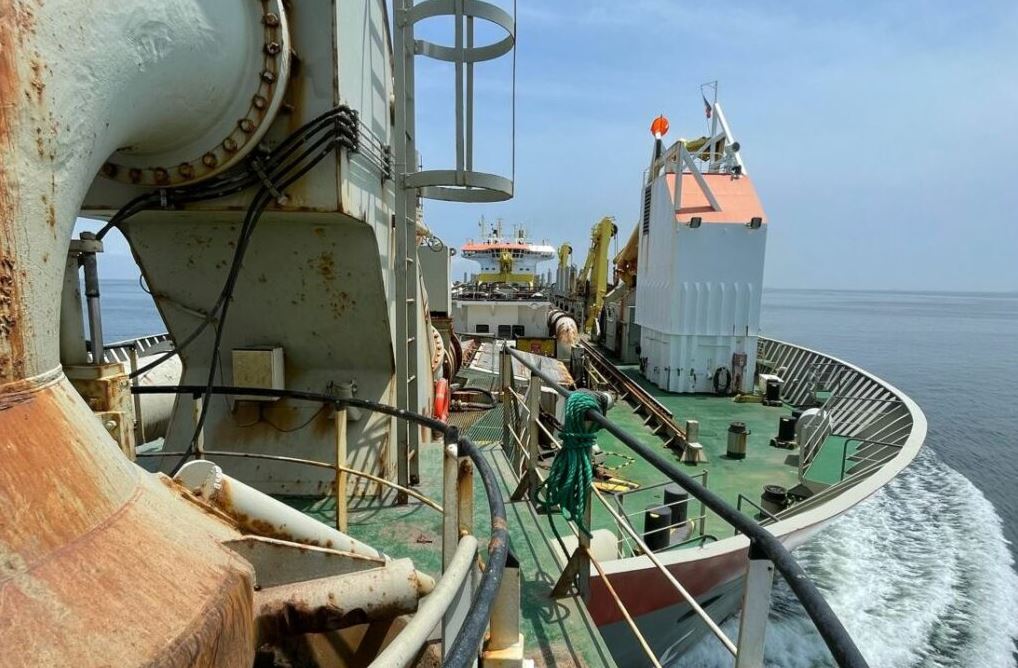 The government of the Philippines has granted a 50-year concession to San Miguel Aerocity Inc (SMAI) to build, operate and maintain the airport.
The land development phase will be financed through a consortium of international banks.
This capital project is expected to be completed by the end of 2024.