NMDC enters the race for IADC Safety Award
NMDC's improved training programme has joined the list of nominees running to receive the IADC Safety Award 2022.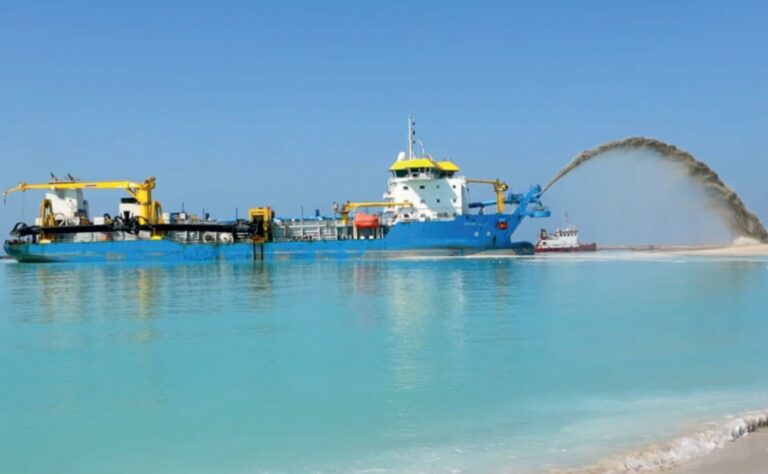 In a step to improve safety, National Marine Dredging Company customised 10 in-house training programmes and became the first dredging company to be accredited by ANSI National Accreditation Board (ANAB) for the training content it developed.
Since the dredging industry requires specific HSE information to be delivered to the workforce, NMDC developed customised training programmes based on the lessons learned from incidents, unsafe observations and health and safety data from internal and external sources.
New material for 10 in-house training programmes was developed to include information related to the dredging industry.
In addition, the company sent 13 HSE staff to follow the American National Standards Institute (ANSI) Train the Trainer course to gain accreditation from a world-leading accredited training body.
ANSI was also asked to audit the entire training process including resources, trainers and course content before they accredited the 10 programmes to ensure that all the required steps were fulfilled.
Over the last 3 years, the training programmes have resulted in a reduction of incident individual factors by 50%.
The winner of the Safety Award will be announced on 15 September 2022.