Swinoujscie-Szczecin dredging project nominated for the IADC Safety Award
The joint project of DEME International and Van Oord to modernise the Swinoujscie-Szczecin Fairway in Poland has been nominated as a candidate for the IADC Safety Award 2022.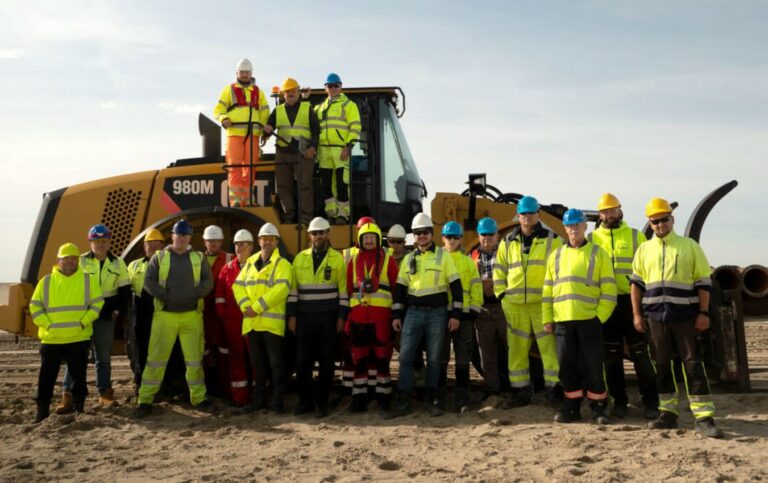 DEME and Van Oord completed the Swinoujscie-Szczecin Fairway dredging project in March 2022. Starting in September 2018, the project took 2.5 million man-hours and was completed with zero Lost Time Injuries.
"From the beginning in September 2018 until completion in March 2022, the team demonstrated exceptional safety performance through their commitment to the health and safety of themselves and everyone involved in the project," said IADC. "Safety became embedded within the project team, which was achieved through a systematic approach and the understanding that as people, everyone is different and we all learn in different ways."
The clearing of hundreds of Unexploded Ordnances (UXOs) from WW2 in the active channel with zero LTI's also demonstrates not just the team's commitment but also the Polish Maritime Office's commitment to improving society's safety.
The Szczecin works is a landmark project for Poland providing prosperity and development, and an enrichment of the environmental habitats. The re-use of dredge material to create nature habitats also added greatly to the sustainability of the project and provided an environment for wildlife to thrive.
The IADC Board of Directors will present the winner of the safety award at the 2022 IADC Annual General Meeting on 15 September 2022.