WEDA Fall 2022 conference starting soon
Two weeks from now, Western Dredging Association (WEDA) will organize their next Eastern Chapter Meeting in Albany, NY.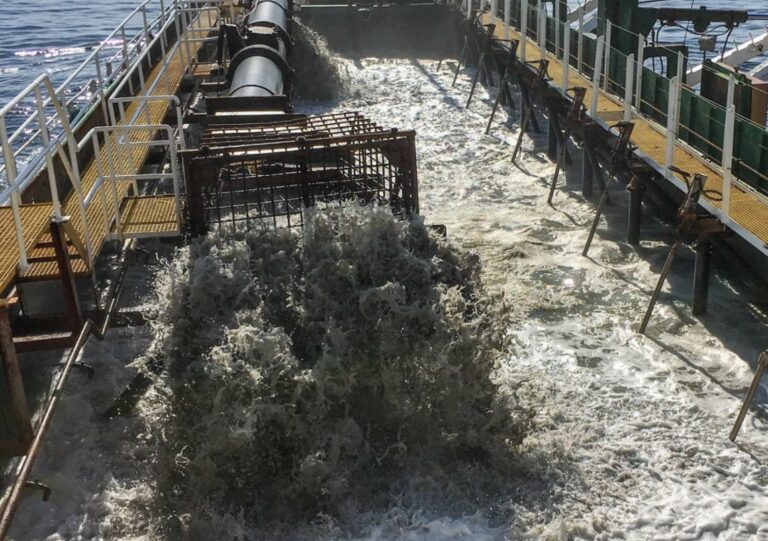 As disclosed, the 2022 WEDA Eastern Chapter Meeting will take place in-person at the Hilton in the Capital District of downtown Albany from Tuesday, October 18, 2022, through Thursday, October 20, 2022.
"For the 2022 Eastern Chapter meeting in Albany, we want to have a topic-specific event. With this in mind, we felt a relevant topic for this year's event is Innovation & Sustainability in the Dredging Industry," said WEDA in the release.
Tentative Agenda
Tuesday (10/18/22)WEDA will start the program with an opportunity to take the Dredging 101 course at 8 am followed by Dredging 201 at 1 pm. That will be followed by an Ice Breaker from 6-9;
Wednesday's (10/19/21) agenda will consist of technical presentations and a luncheon program that will allow members to meet with USACE district representatives on a one-on-one basis. Wednesday evening, there will be a reception at the New York State Museum;
Thursday (10/15/21) will continue with a half-day of technical presentations and conclude with chapter business. This year will include voting in a new member to the eastern chapter board.
For the registration and more details, please click HERE.