DSC to hold Dreducation Class next week
Once a year, industry expert Charles Johnson conducts a Dreducation Class, a dredge operators training course designed to educate and enable industry newcomers on how to become more productive and enable them to work more efficiently.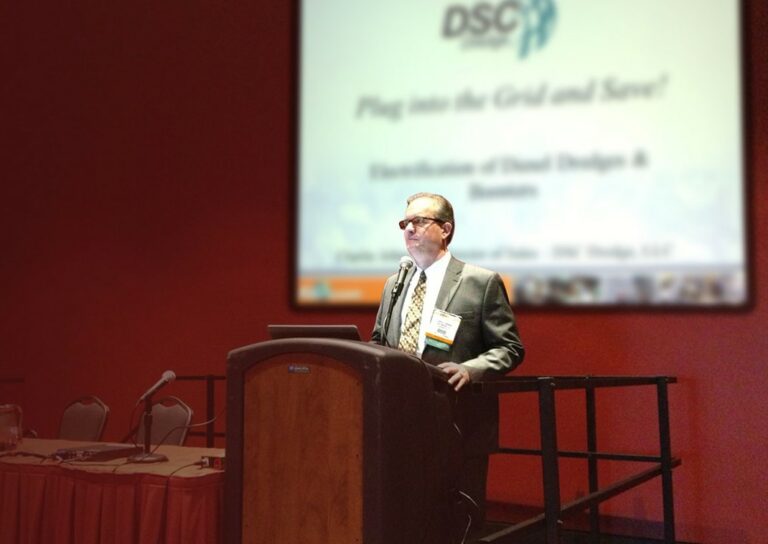 The 2022 course is set to take place on Tuesday, October 18th from 8 a.m.—5 p.m. at the Omni Royal Orleans in New Orleans, LA.
The typical agenda of the Dreducation classroom style training, includes topics regarding the fundamentals of dredging and understanding dredging theories.
The topics covered in the classroom environment include, but are not limited to:
How centrifugal pumps work
How to read a Theoretical Pump
Curve (TPC)
Dredge pump efficiency and how it affects HP requirements
Types of excavators and their advantages/disadvantages
Pipeline size, velocity, friction and production
Reading and interpreting gauges