WEDA's 2022 Gulf Coast Chapter meeting next week
In just one week, WEDA's 2022 Gulf Coast Chapter Meeting will be held in New Orleans, LA.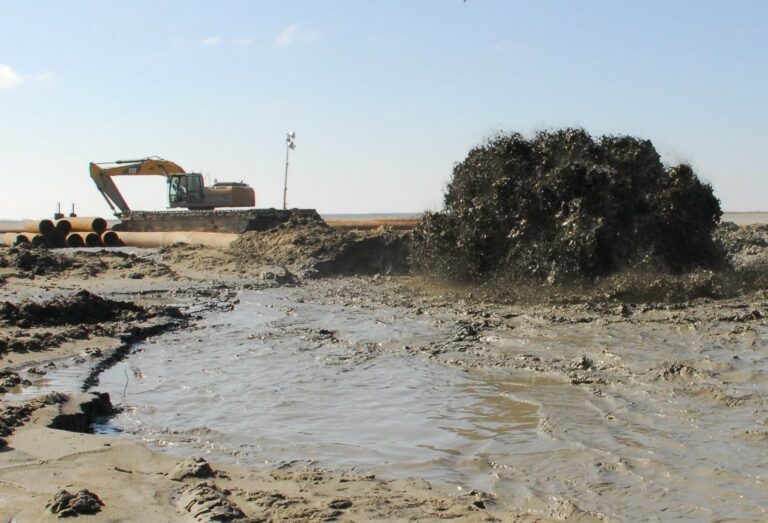 The meeting will take place at the Loews New Orleans Hotel from November 7-9, 2022.
According to WEDA, the Gulf Coast Conference is to be well-attended by a wide range of navigation stakeholders, including dredging contractors, vendors, facility operators, shippers, Environmental Resource Agencies, the U.S. Coast Guard, U.S. Army Corps of Engineers.
Representatives from all areas of the industry, including regulatory, resource agencies, contracting, and manufacturing, will attend to discuss dredging economics, benefits, technologies, and current issues.
TENTATIVE AGENDA:
Monday (11/7/22)
The Dredging 101 Course will be instructed by Dr. Donald Haynes from 1:00 to 5:00 PM. That will be followed by an Ice Breaker from 6-8 PM at the Lowes Hotel.
Tuesday (11/8/22)
The agenda will consist of technical presentations and a luncheon program with a keynote speaker. The afternoon session will conclude with chapter business and appointment of board members for 2023. Following this, an evening reception will be held aboard the Steamboat City of New Orleans.
Wednesday (11/9/22)
A unique half-day session will allow WEDA members and dredging industry personnel to meet USACE District representatives and state government officials on a one-on-one basis for discussion of upcoming dredging projects.
Additional information for the meeting can be found on the WEDA Gulf Coast Chapter event website.