Gator Dredging ready for the Panama City project
The Panama City, Florida, has just announced that the maintenance dredging of the Lake Huntington Channel will begin today, November 4.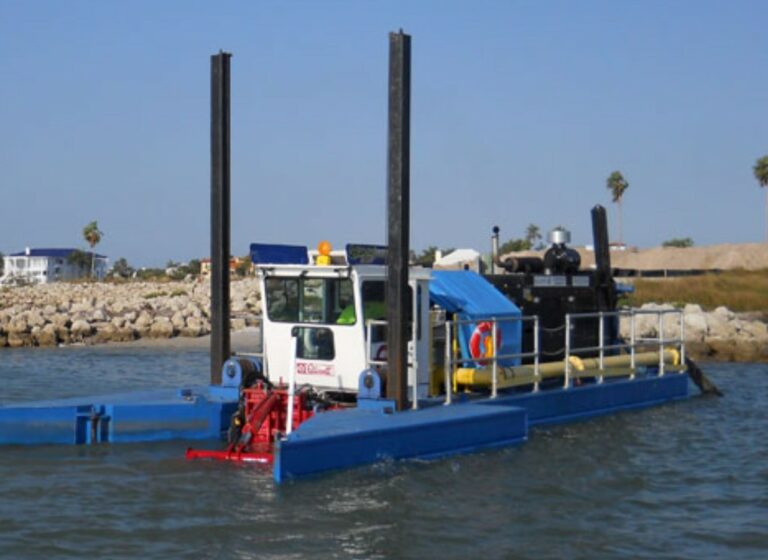 According to the city, Lake Huntington Park and the water access will remain open during the project. The green space with swings south of W. 15th Street is closed for the staging area.
"The contractor, Gator Dredging, will accommodate boaters using the channel, but boaters are asked to be patient as the contractor may have to move equipment to allow boat traffic to pass through the channel," the city said in the release.
The dredging will consist of the removal, drying, storing, and hauling of sediment from the Lake Huntington Channel. Following dewatering, at city direction, sediment will be hauled to city property in the 1200 block of Redwood Avenue.
If all goes according to schedule, Gator Dredging will finish up this dredging project in less than 60 days.