The New Manila International Airport (NMIA) – the largest airport in the Philippines – is gaining its headway. According to the Department of Transportation's (DOTr) latest project update, the land development operations are now at 42 percent completion.
With an estimated value of EUR 1.5 billion, this concerns the largest project ever taken on by Boskalis.
In the update, DOTr said that San Miguel Aerocity Inc. (SMAI) plans to finish the development works for the 1,693-hectare site by the end of 2024. After that, they will proceed with the construction of the airport with the goal of operating it by 2027.
"Land development works are now at 42 percent completion. The target full completion of land development is December 2024," the official DOTr statement reads.
"Actual construction will commence right after that. The target completion is in 2027, which is the target start of airport operations."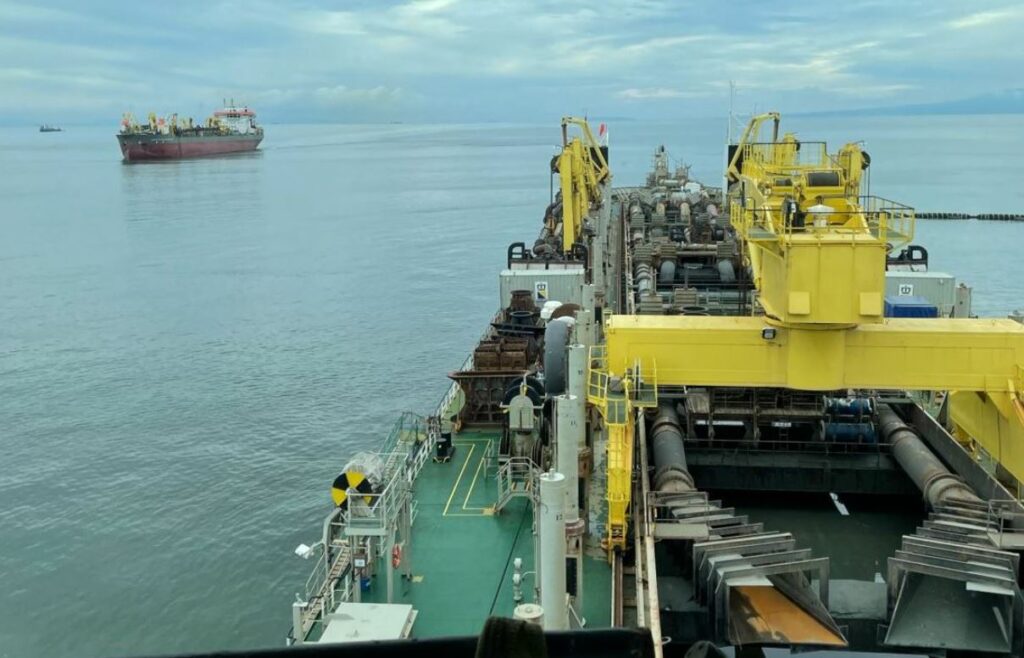 The NMIA, located in Bulacan Province of Central Luzon Region, is set to become the largest and most sophisticated airport in the Philippines.
As the first phase of NMIA can accommodate at least 35 million passengers per year, the airport is expected to create more than one million jobs, attract foreign direct investments and scale up trade activities in Central Luzon.
Under the 50-year concession agreement, SMAI will bankroll, design, construct, complete, test, commission, operate and maintain the NMIA.
Once SMC's franchise expires, the DOTr will take over the operations of the airport.
Photo: Joey Geljon, Maritiem Officier alle schepen