VBA hands over flood alleviation scheme at Egremont, Cumbria
VBA, a VolkerStevin, Boskalis Westminster and Atkins, Member of SNC Lavalin group joint venture recently handed over much welcomed flood alleviation scheme at Egremont, Cumbria.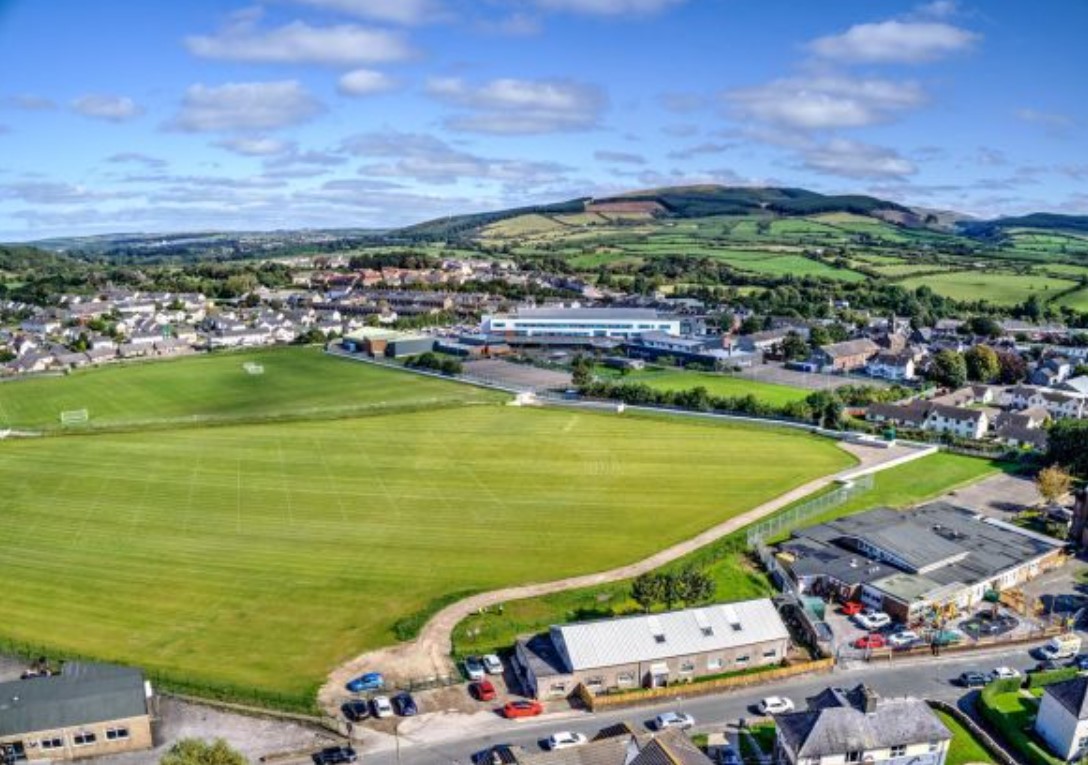 VBA was awarded the £12 million contract by the Environment Agency in July 2018 and after a design development phase and once planning permission was granted, began construction in August 2019.
The project involved the construction and landscaping of four new flood storage reservoirs, located across three areas of Egremont: How Bank Farm, West Lakes Academy and Whangs Beck. Sections of the existing culvert system, which conveys water between Chaucer Avenue and West Lakes Academy, have also been replaced.
Mark Cronshaw, Framework Director for VolkerStevin said, "It's been a fantastic project to be involved with and we are delighted to have helped create a much-improved level of flood protection for the Egremont area and its residents."
Delivered through working in a collaborative team with the Environment Agency and various stakeholders, the scheme will provide flood protection to 229 properties in the Egremont area, as well as the secondary benefit of providing West Lakes Academy with a new grass sports field to replace the old, dilapidated clay field.