Jurien Bay dredging campaign set for early 2023
The Western Australian Department of Transport (DoT) has announced the new start date for the Jurien Bay Boat Harbour dredging project.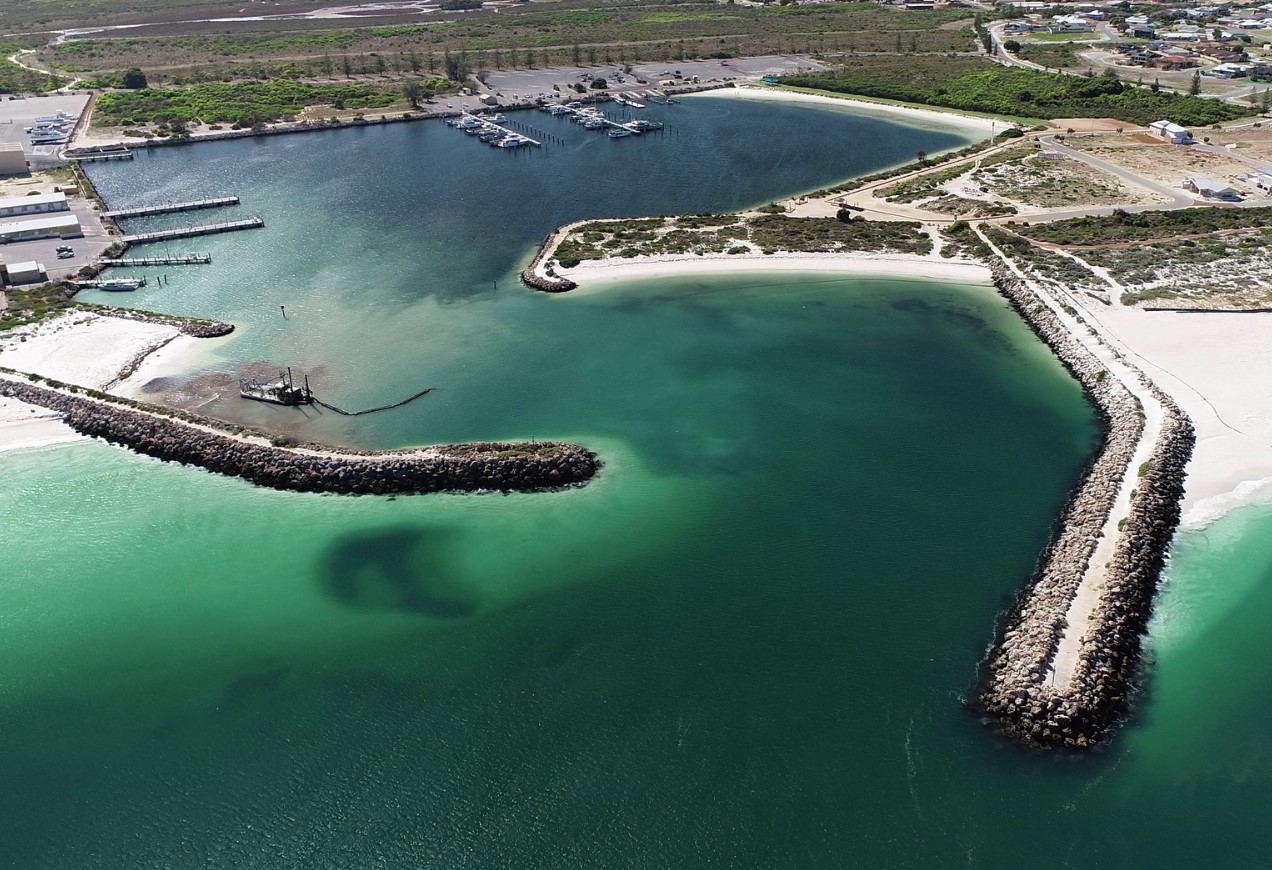 Initially scheduled to begin in December, the Jurien Bay dredging campaign now won't begin until early next year.
Department of Transport (DoT) Director of Coastal Facilities Donna West said that contractors would begin setting up on site later this month ready for dredging operations to commence early in the new year.
"While dredging is underway access to the facility's boat ramp may be temporarily restricted for short periods, but every effort will be made to limit disruption during peak periods," Ms West said.
"It's anticipated approximately 40,000 cubic metres of material will be dredged from the entrance and deposited offshore in a natural seabed depression during the four-month project."
Last undertaken in late 2020, the removal of sand and seagrass from the entrance is expected to limit the opportunity for very low oxygen levels in the harbour waters causing fish kills and the possible temporary closure of the beaches at the facility during the warmer summer months.
Dredging is key to DoT's management of the facility as work continues to implement a long-term solution to water quality issues at the harbour.