The construction of the New Manila International Airport (MIA) is moving forward according to schedule.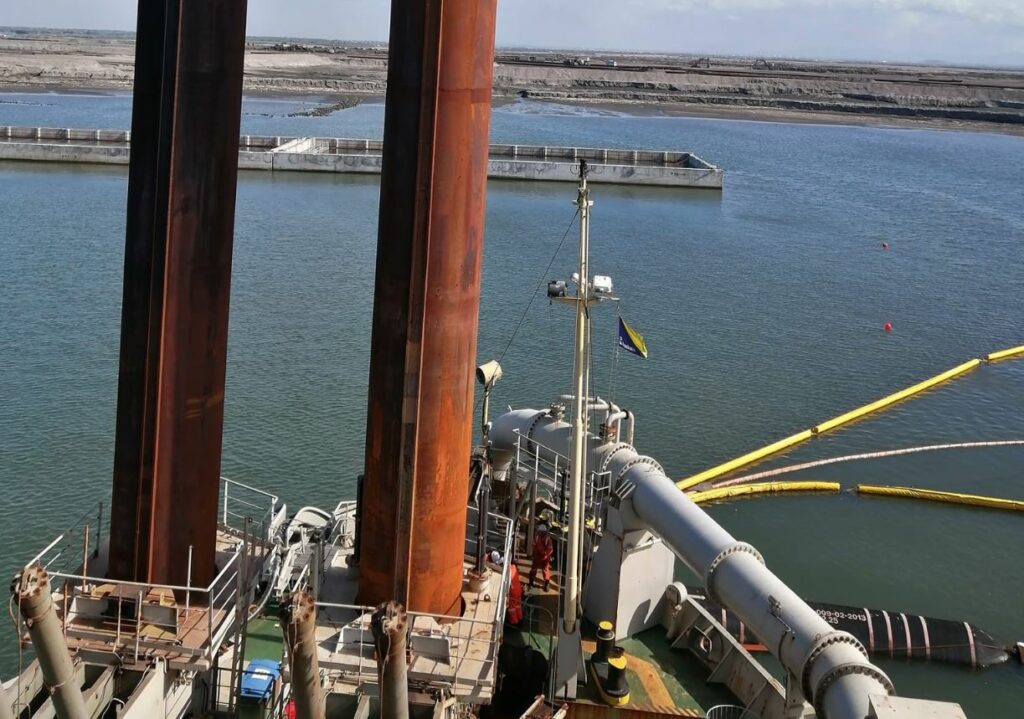 Under this massive project – the largest project in Boskalis' history – around 1,700 hectares of land will be developed for the new facilities.
The airport is located around 20 kilometers north from the heart of Metro Manila in Bulacan Province.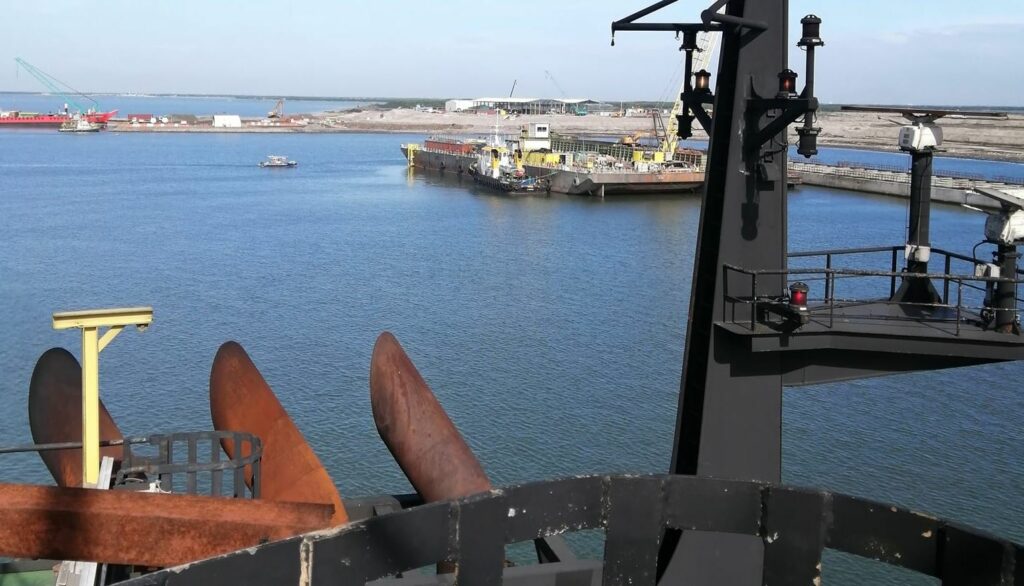 The land development for the new Manila International Airport is moving ahead with the largest hoppers in the fleet, fully utilized in the first half year.
Here is an amazing photo of the Queen of the Netherlands, Boskalis' giant trailing suction hopper dredger (TSHD), taken during her work on this capital scheme: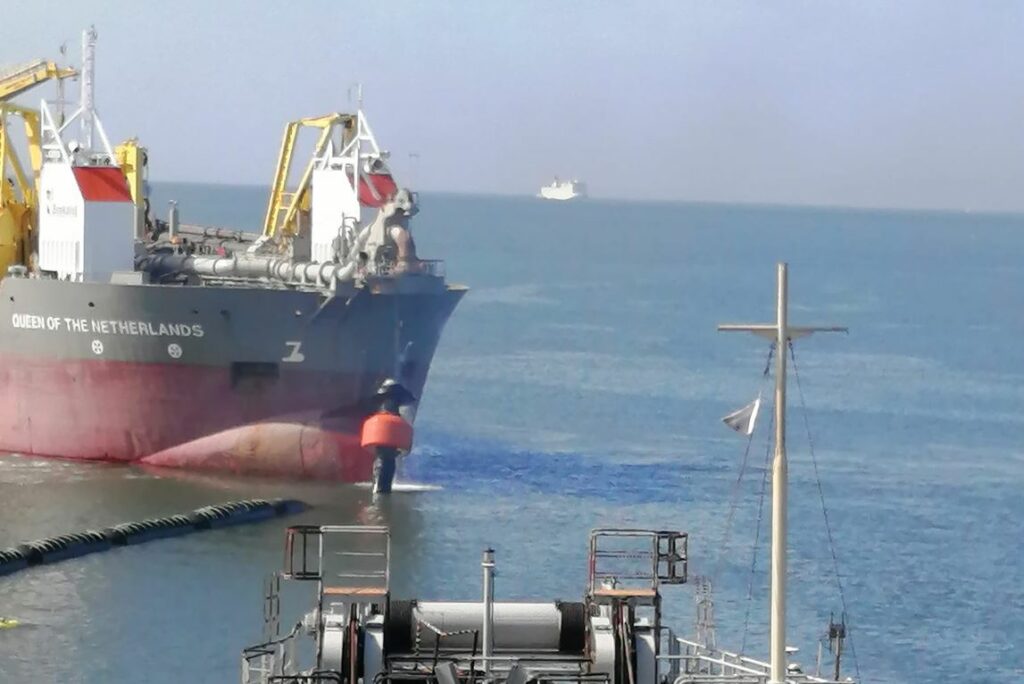 The development works for the 1,693-hectare site is set to be completed by the end of 2024.
After that, San Miguel Aerocity Inc. (SMAI) will proceed with the construction of the airport with the goal of operating it by 2027.
Photo: Pablito Villaluz Jr. facebook