EXCLUSIVE: Land development for New Manila Airport halfway complete
Land development for the New Manila International Airport (NMIA) in Bulacan, undertaken by Boskalis, is almost 50% complete.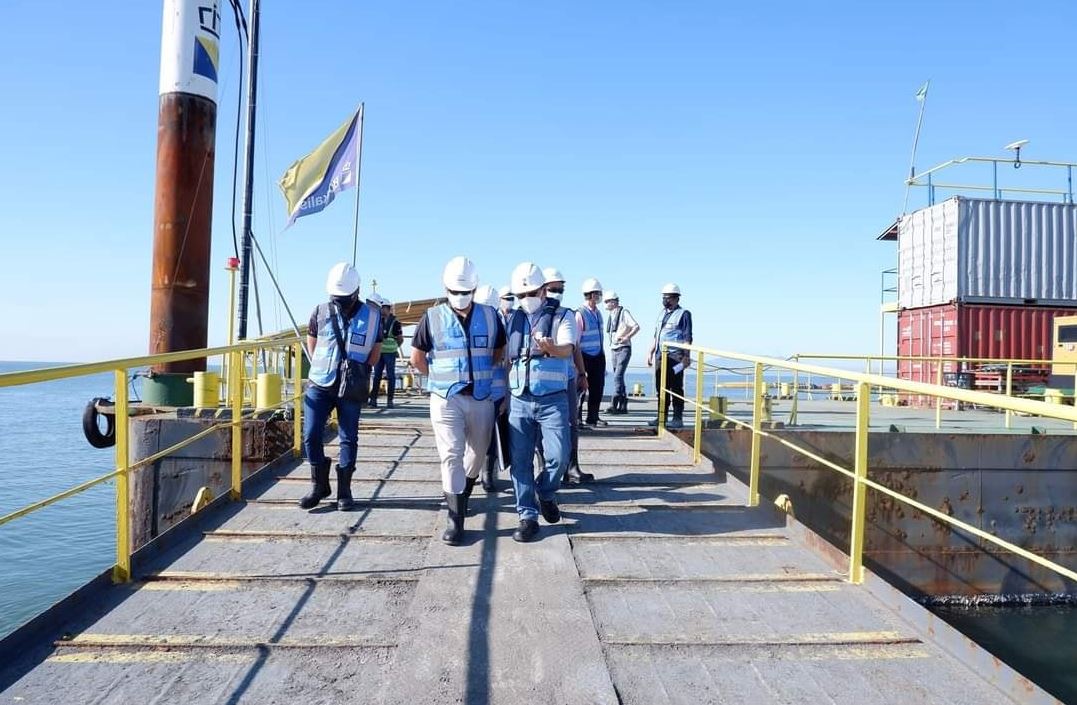 It is expected that this work will be finished by the end of 2023, according to Transport Secretary Jaime Bautista.
By 2024, the project's proponent can start construction of the runway and passenger terminal building, Bautista said in a media gathering on December 28.
According to PortCalls, SMC's 2,500-hectare NMIA project will initially feature four parallel runways, a world-class terminal, and a modern and interlinked infrastructure network that includes expressways and railways.
The 50-year concession period will start after completion of the project's initial phase. The project is under a build-operate-transfer arrangement.
The airport will have a passenger terminal building with a design capacity of 100 million to 200 million passengers per year, four parallel runways upgradable to six, and eight taxiways.
The air hub is expected to help decongest the country's main hub, Ninoy Aquino International Airport.