The Vancouver Fraser Port Authority (VFPA) has issued a request for proposals for a contractor to undertake annual maintenance dredging of the Fraser River main navigation channels and port berths.
According to the port, timely and efficient dredging is essential to maintain the navigation channels and berths, particularly during and following the spring freshet as well as prior to the end of the dredge season.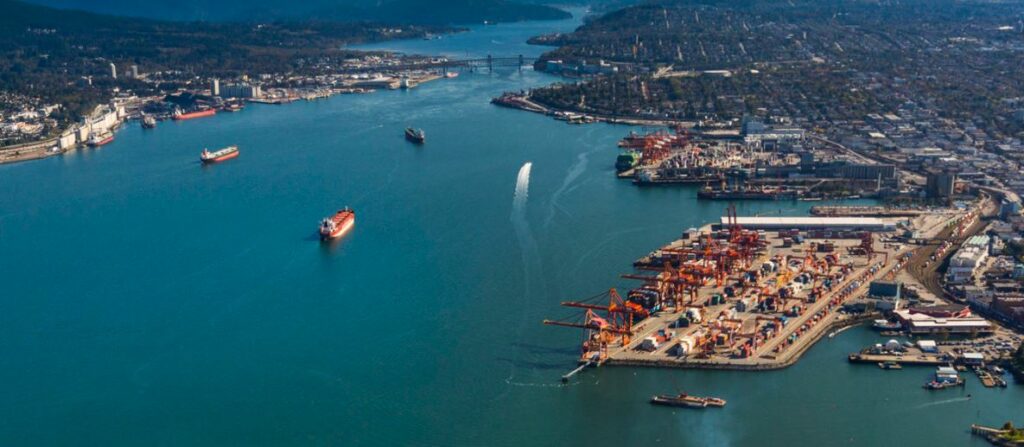 The annual dredge volume from the navigation channels and berths ranges from three-to-4.5 million cubic metres, with a five-year average of 3.9 million cubic metres, the request for proposals states.
The dredging season lasts approximately 258 days starting on or about June 16th and ending on the last day of February the following year.
The port authority said that, outside of annual maintenance dredging, it has supported programs to dredge smaller channels of the river used by recreational boaters and houseboat residents.