Hall moves closer to the Solomon Islands dredging market
Hall Contracting Pty Ltd is continuing to expand its presence in the Pacific, having recently signed a memorandum of understanding with Solomon Islands-based civil construction company Hatanga Ltd.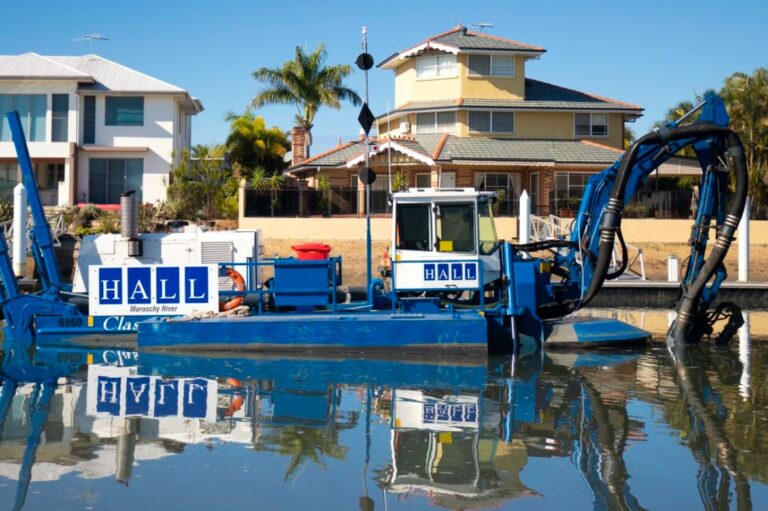 Under the MoU, the two companies will join forces when tendering for and delivering projects in the Solomon Islands.
"We're looking forward to working collaboratively with Hatanga to build high quality, climate-resilient infrastructure," Hall said in the release.
The agreement will see Hall carry out all dredging and marine civil works while Hatanga manages landside operations.
Most importantly, the MoU will enable Hall to build capacity within local communities through employment and training opportunities, which is something this company is particularly passionate about.