Emergency dredging at Santa Barbara Harbor VIDEO
The U.S. Army Corps of Engineers Los Angeles District's Navigation Branch, in coordination with Santa Barbara County, completed emergency dredging operations in the entrance channel at Santa Barbara Harbor recently.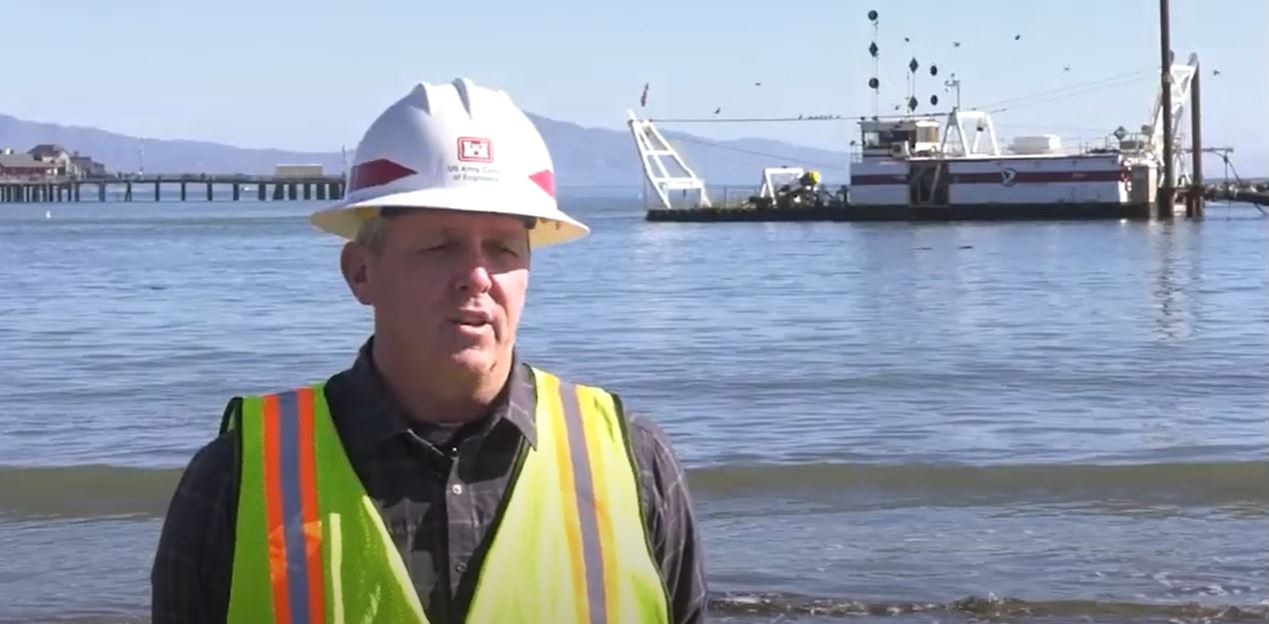 USACE, along with its contractor, Pacific Dredge & Construction, San Diego, began emergency dredging of the channel on January 25.
During the campaign, the all-electric cutter-head suction dredger Sandpiper removed over 30,000 cubic yards of sand from the harbor entrance to restore full access.