Dredge Jadwin's crew – USACE Heroes of the Week
USACE Vicksburg District announced yesterday that dredge Jadwin's crew was among those recognized as USACE Heroes of the Week.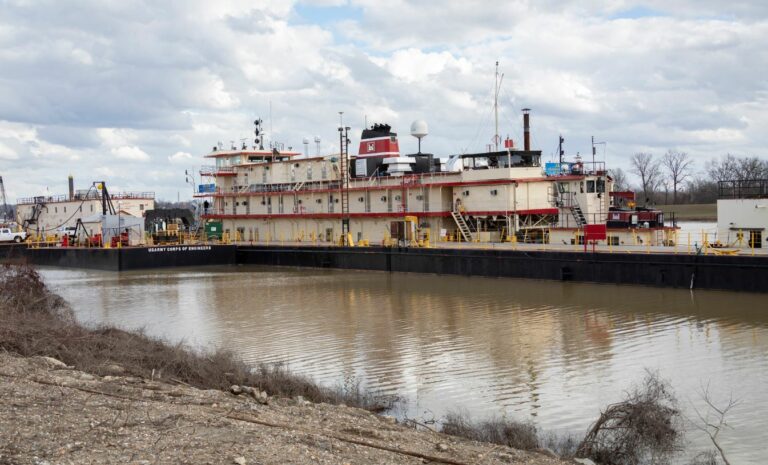 "They are truly valuable to our nation's waterways, and we appreciate all they do. For instance, the crew spent 254 days on the water and moved 6.2 million cubic yards of material this season," said USACE.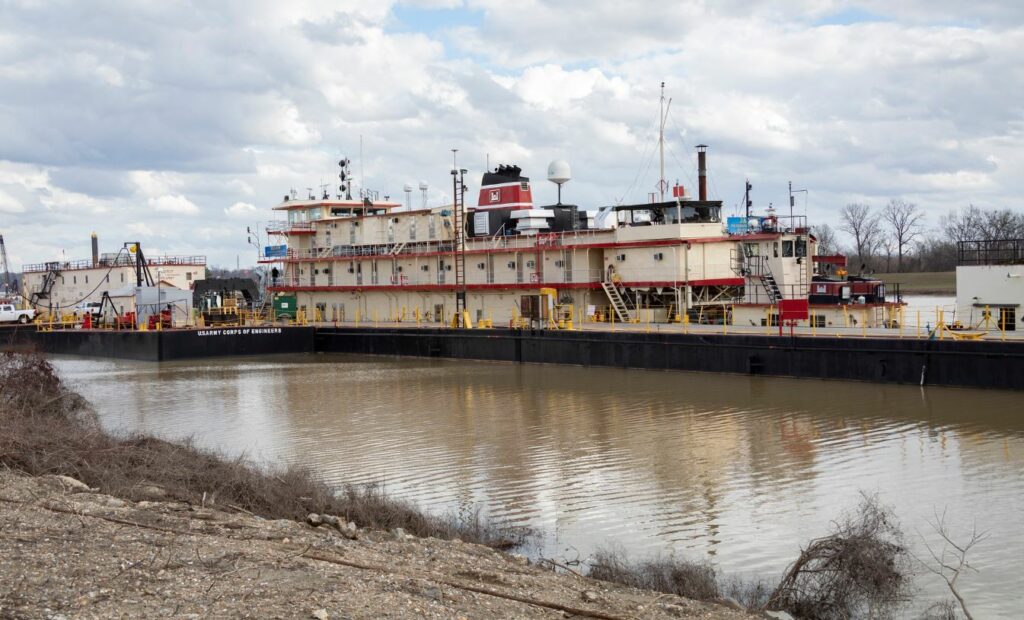 Crews were selected by the U.S. Army Corps of Engineers, Headquarters for their work that went above and beyond normal operations during the most recent record-setting low water event on the Mississippi River.
The dredge crews are excellent representatives of Corps values, and bring great credit to themselves, the Vicksburg District and the U.S. Army Corps of Engineers, added USACE.
The honor has been added to the USACE Wall of Heroes on internal sites.