Mashpee dredging project up for comment
The U.S. Army Corps of Engineers, New England District is seeking comments on the proposed dredging work in Popponesset Bay Approach Channel in Mashpee, Mass.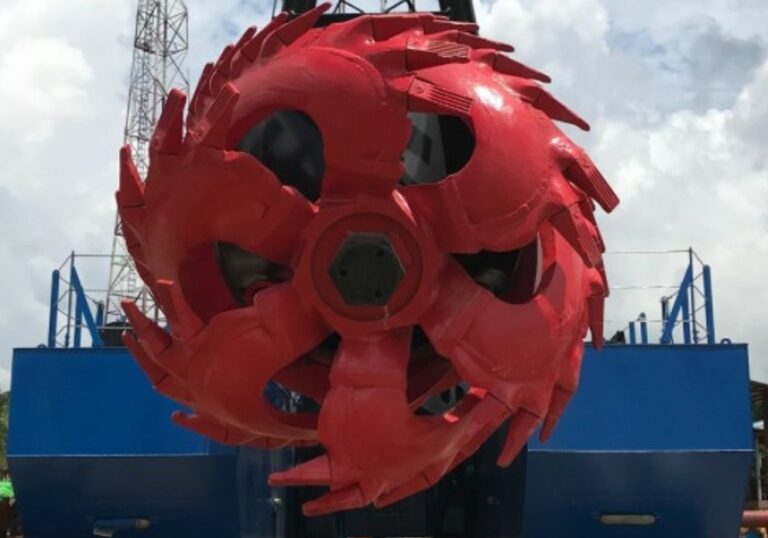 According to the Corps, USACE recently received a permit application from the Town of Mashpee for proposed work in the approach channel to Popponesset Bay and Vineyard Sound.
The work involves hydraulically dredging approximately 45,900 cubic yards (CY) of sandy material from shoaled areas totaling 7.6 acres within the Popponesset Bay Approach Channel.
The Town proposes to deepen the existing channel and add a 600-foot-long by 150-foot-wide sediment catch basin on the northwestern side of the channel.
The majority of the dredged material is to be placed below the mean low water line along the seaward side of the Popponesset Spit. Placement areas will include areas of coastal beach above high tide line on Popponesset Spit and subtidal habitat in Vineyard Sound on the seaward side of Popponesset Spit.
The deadline for sending public comments on the proposed dredging work in Mashpee is March 28, 2023.