Dredging is critical to propelling America forward VIDEO
Great Lakes Seaway Partnership has just released this amazing video named 'Dredging is critical to propelling America forward'.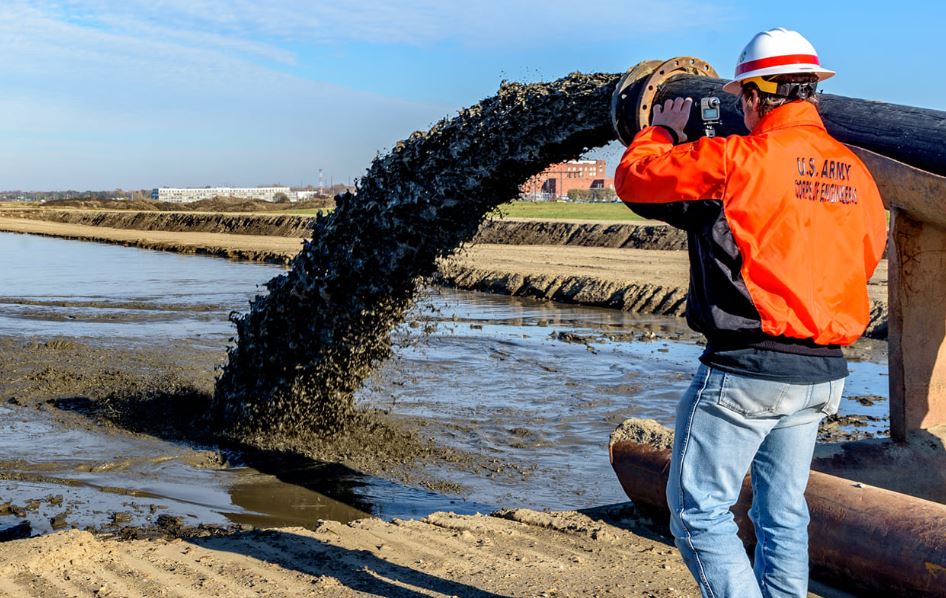 In the video, Port of Cleveland CEO and President, Will Friedman, talks about the importance of dredging which allows for economic activity to flow through Cleveland Harbor.
The Great Lakes Seaway Partnership brings together leading U.S. and Canadian maritime organizations working to enhance public understanding of the benefits of commercial shipping in the Great Lakes Seaway region of North America.
The organization manages an education-focused communications program, sponsors research, and works closely with media, policymakers, community groups, allied industries, environmental stakeholders, and the general public to highlight the positive attributes of marine transportation.