APEC "Dredging Technologies" course in June
Dredging plays a crucial role in coastal infrastructure projects and guarantees the navigability of waterways and port access.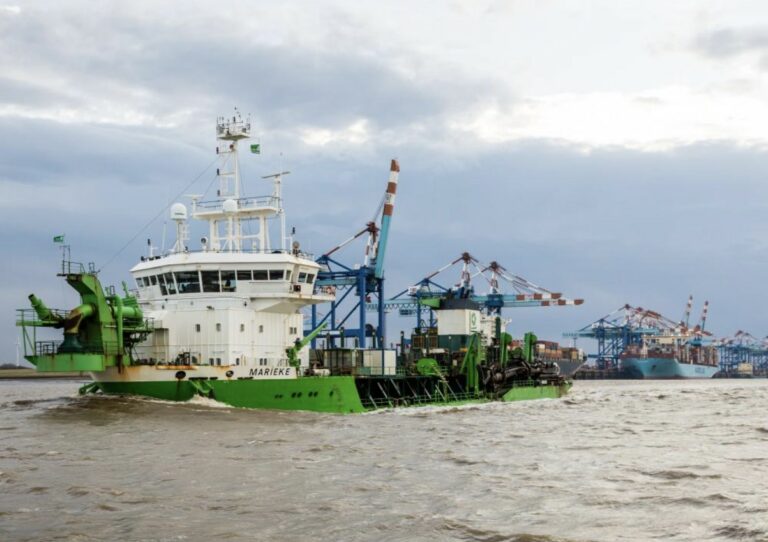 It is crucial to understand how the process of dredging can be performed safely, efficiently and cost-effectively in combination with attention to the marine ecosystem and its marine biodiversity to meet the coming challenges such as long droughts, growing population, reduction of CO2 emissions, polluted rivers, seas and soils, etc.
In the course "Dredging Technologies" APEC-Antwerp/Flanders Port Training Center will, in cooperation with DEME Group and Jan De Nul Group, provide an overview of the latest applications, technologies, equipment, and environmental aspects of dredging, as well as the project management associated with dredging projects.
The two major dredging companies bring a substantial contribution to the programme, including engaging activities, inspiring field excursions, dredger simulators, etc. Also included in the programme are site visits to the port of Antwerp, the port of Zeebrugge and North Sea Port (Ghent).
For more information and how to register, please click HERE.