AMAZING DISCOVERY: Gold coins found during Charleston dredging
Dredge operators working with the U.S. Army Corps of Engineers, Charleston District, have discovered several clay and pewter jars filled with gold coins during routine maintenance dredging of the Charleston Harbor near Daniel Island.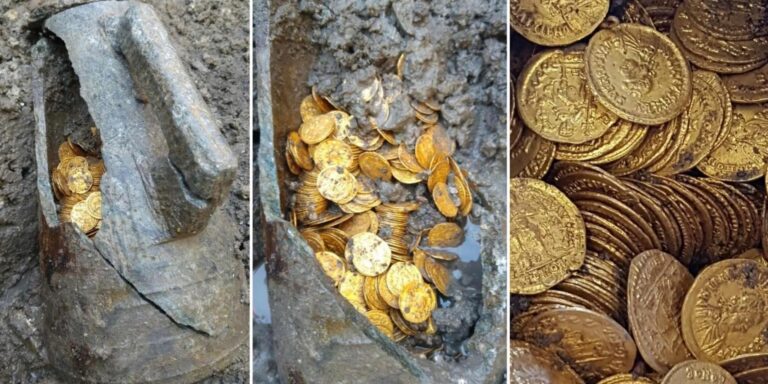 Corps archaeologists are currently analyzing the coins to determine their age and origin.
According to USACE, one of the jars bears the mark of renowned pirate captain April McFools, one of Blackbeard's lieutenants.
For the video of the initial discovery, click here!