Callantsoog beach replenishment starting soon
Later this month, Rijkswaterstaat will start work on their next coastal protection project, the Callantsoog beach replenishment scheme.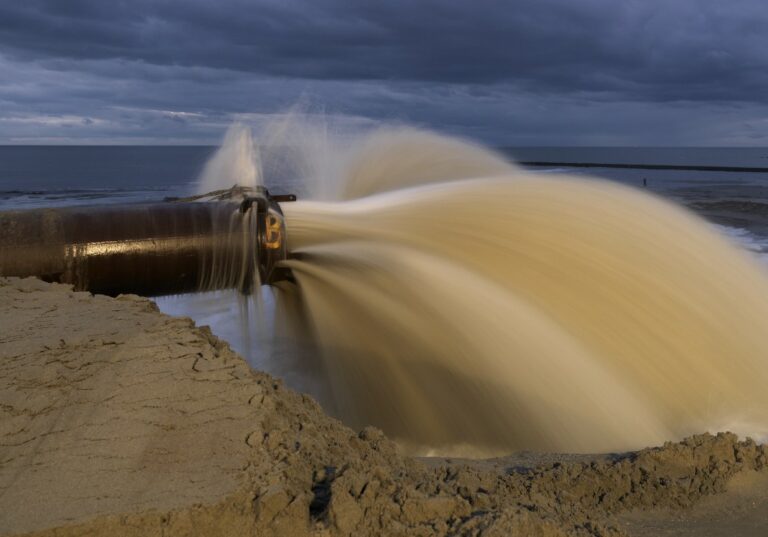 Dredging and beachfill operations are set to commence in the third week of April and will last about 6 to 8 weeks.
During the works, around 800,000m3 of sand will be dredged from designated areas 10km offshore and placed along the Callantsoog coastline.
According to Rijkswaterstaat, the contractor Van der Lee has already delivered equipment necessary such as pipelines and bulldozers via the Groote Keeten beach.
"When the project starts, beach areas between posts 12 and 15 will be closed for recreation activities. This is for the safety of beach visitors. The rest of the beach will be freely accessible," said Rijkswaterstaat in the release.
At Callantsoog regular replenishments are necessary to maintain the coastline and protect the Kop van Noord-Holland against the sea.
In 2019, approx. 400,000m3 of sand were pumped onto the beach. This spring, the contractor will add twice as much to keep the coast of Callantsoog in place.