Cape Town: Spatial planning budget prioritises dredging
Ald Eddie Andrews, Cape Town's Deputy Mayor & MMC, Spatial Planning and Environment, has just released a statement on spatial planning budget, prioritising health of vleis, coastline, resilience to climate change.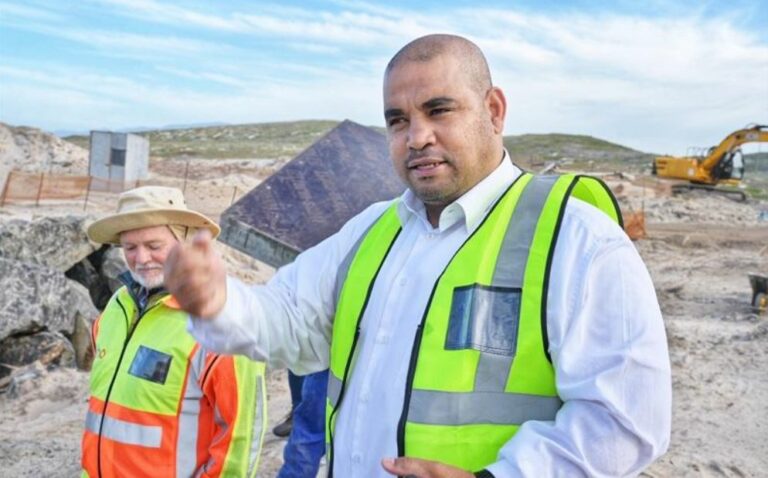 In November last year, at the 14th Meeting of the Conference of the Contracting Parties (COP14) to the Ramsar Convention on Wetlands, the City of Cape Town was granted accreditation as an international Wetland City.
This is a huge honour and recognition of the best-practice work that the City has undertaken in implementing innovative policies and plans to ensure Cape Town's wetlands are protected, rehabilitated and restored, said Andrews.
The Directorate for Spatial Planning and Environment's capital budget and operational budget reflect responsibility and commitment to, over time, improve the quality of the inland waterbodies.
For the next financial year starting 1 July 2023, they have committed R17 million for the acquisition of a weed harvester for Rietvlei; and
R49 million over the next three financial years for the lowering of the Zeekoevlei weir to allow a greater draw down of water to assist in improving water quality
Included in the directorate's operational budget for the next three financial years are:
A total of R265 million for the dredging of vleis – R36,5 million in 2023/24; R106 million in 2024/25; and R122,7 million in 2025/26; and
R13,5 million for general rehabilitation of coastal infrastructure.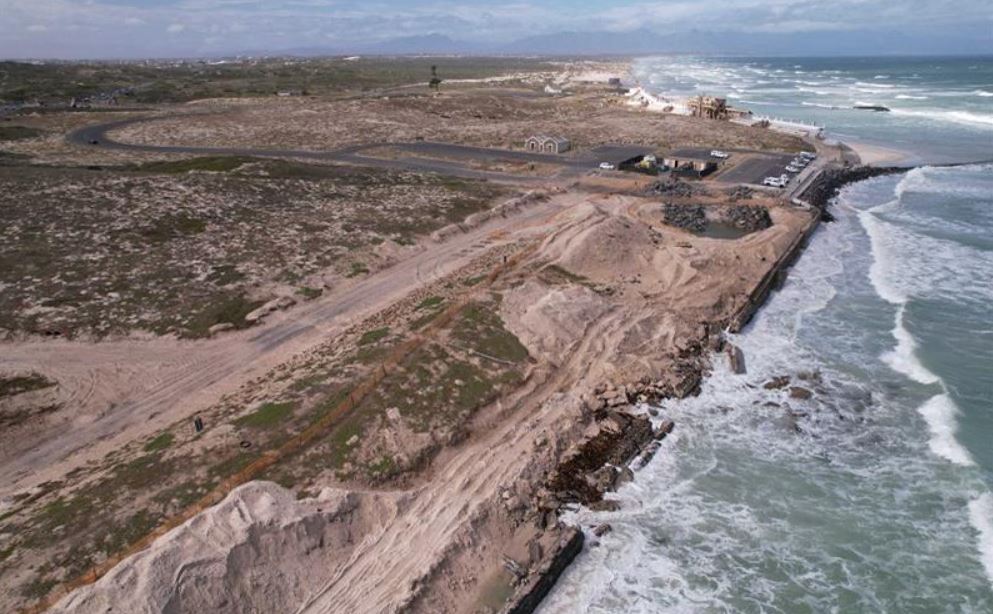 Included in the capital budget over the next three financial years, are projects to improve coastal precincts in dire need of rehabilitation and improved facilities. These interventions will also improve Cape Town's resilience to the impact of climate change in coastal areas:
R46 million is budgeted for the upgrade of the Monwabisi beachfront on the False Bay coast to improve safety and security,
R7,2 million to complete the Fisherman's Lane/Strandfontein boardwalk,
R6,8 million to complete the upgrade of the Seaforth beach precinct,
Over R128 million is budgeted for the upgrade of the Muizenberg beachfront, one of the most popular destinations along the False Bay coastline. The work includes a new coastal defence structure to mitigate the impact of flooding and rising sea levels, etc.