Spring Lake dredging starts tomorrow
Payson City will begin the dredging of Spring Lake on Wednesday, April 26, 2023.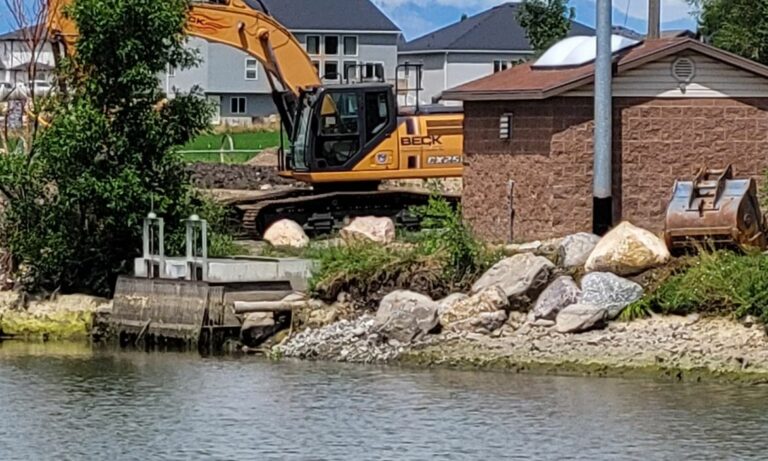 Spring Lake is located south of Payson City and immediately north of the town of Spring Lake at 12240 S. Spring Lake Road. 
According to the Payson City Water Department, the lake is a beautiful community fishing pond. 
Payson City Council appropriated funding to dredge the lake to help with the fishery, wildlife habitat and beauty of the lake. 
The dredging will take approximately 30 to 40 days. 
Also, dredging work will increase capacity at the lake and will improve this great asset to the community. 
The west side will not be accessible, but the east side will remain open during dredging, the Payson City Water Department said.