Mud Cat MC 100E dredge on its way to Texas
Mud Cat has just shipped another Mud Cat MC 100E dredge to a contractor in Texas.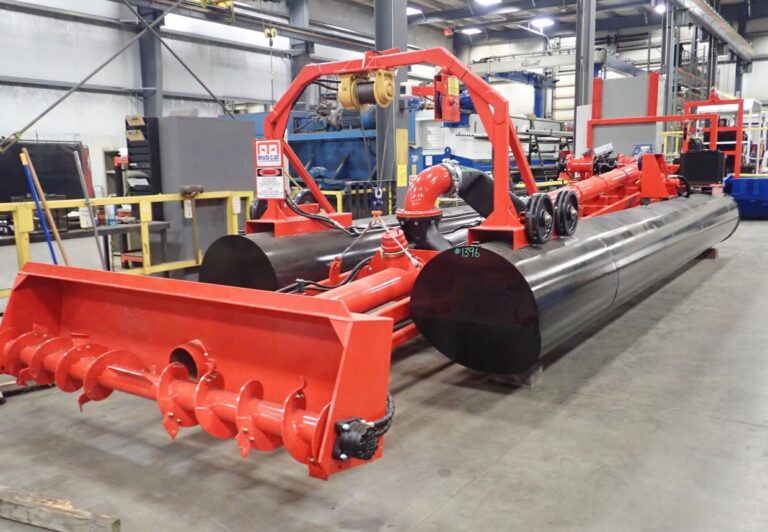 The MC 100E hull is constructed of heavy-duty gauge steel, never poly plastic floats, and will not crack when exposed to variable pH environments combined with heavy UV exposure. 
According to Mud Cat, the 100E is the most powerful radio remote controlled auger dredge on the market today.
Also, this remoted controlled dredging system is used for high production applications where a manned diesel dredge is not practical. 
The 100E meets the same productivity as diesel dredges twice its size and cleans lagoons and ponds out to a depth of 6.1m (20').