Hudayriyat Mega Project: NMDC builds the world's first manmade mountains
National Marine Dredging Company has just released the latest update on the Hudayriyat Island development scheme. This mega project – to be spearheaded by developer Modon Properties – will span more than 51 million square metres, accounting for more than half of Abu Dhabi Island.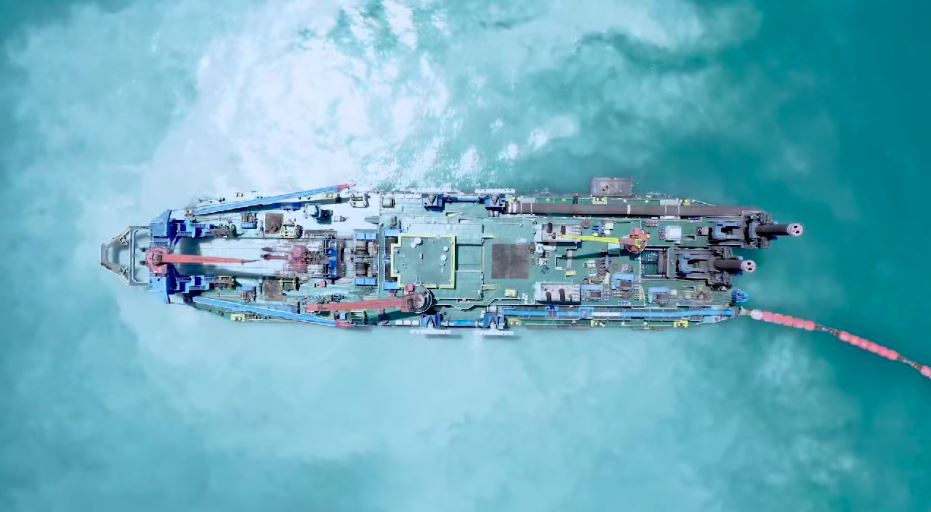 NMDC Group's dredging arm is building the world's first manmade mountains in the dredging industry and has already completed the first hill that stands over 45m above sea level, progressing steadily on the second mountain – over 55m tall.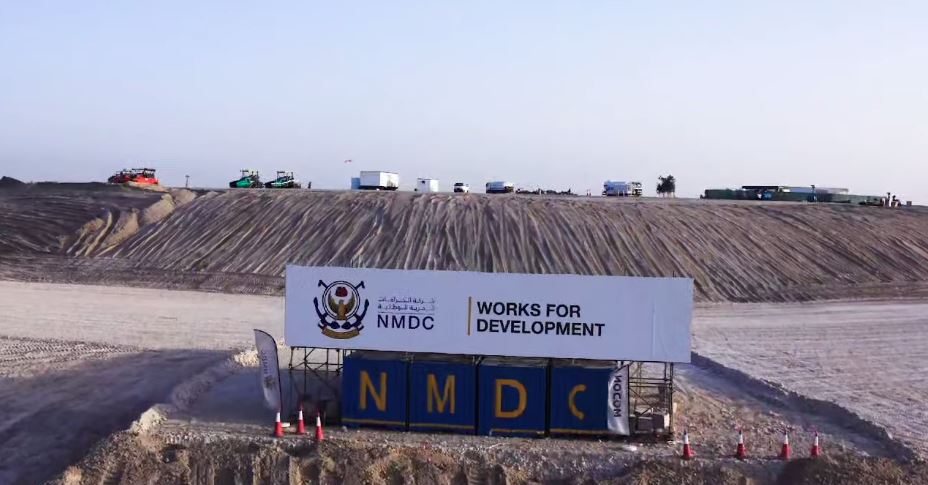 "Once completed, NMDC Group would have proudly built two artificial hills that will reshape the modern Abu Dhabi landscape we know today," the company said.
The scheme will add 53.5km of coastline to the city's landscape, including 16km of beaches.
NMDC is the leading contractor of the iconic Hudayriyat Island masterplan.