Manson wins Oakland Harbor maintenance dredging
Just one month after securing a $49 million contract for dredging services in Alabama, Mississippi, and Florida, Manson Construction has won another multi-million dollar deal from the Army Corps to dredge the Oakland Harbor.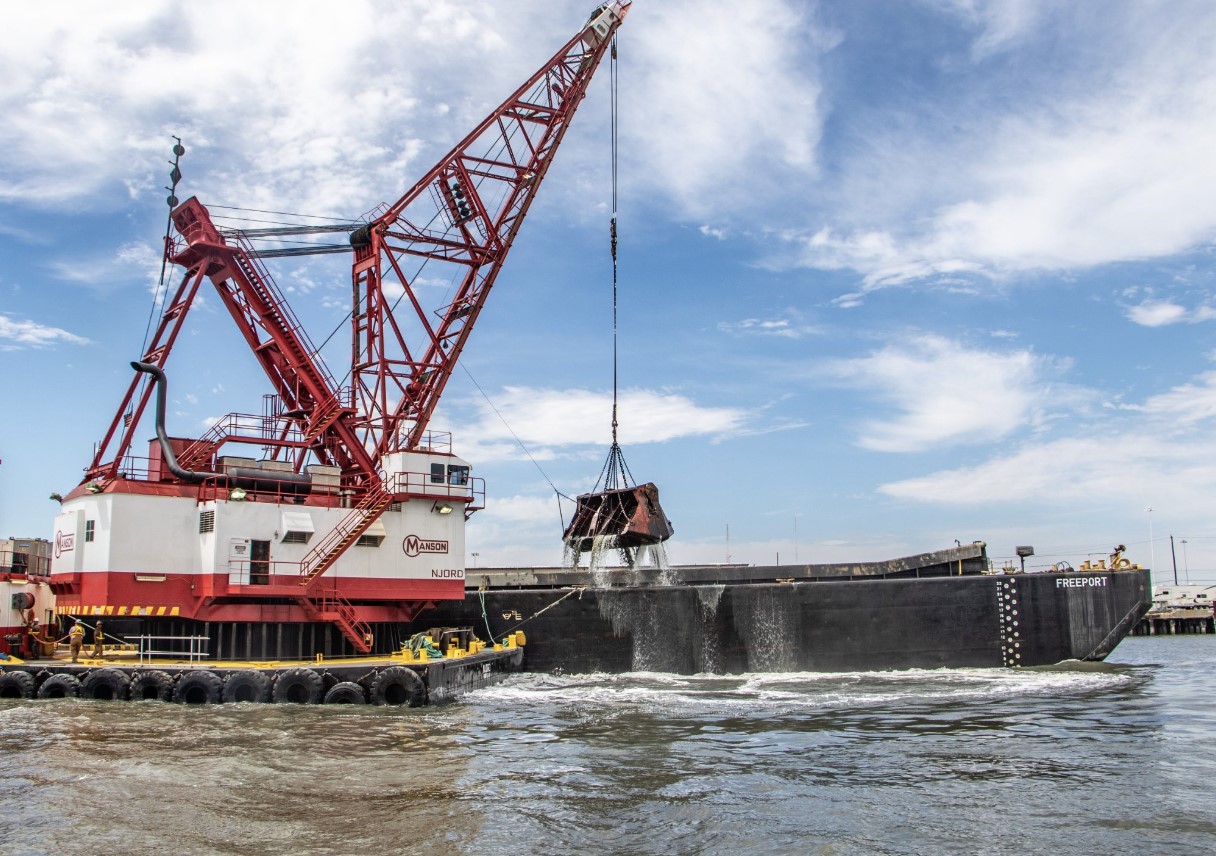 The $21 million contract includes annual maintenance dredging of the Oakland Inner and Outer harbor channel to -50-f t (MLLW) plus 1-ft of paid over-depth.
The work also calls for the transportation and disposal of the dredged material, partly in the Bay and partly at a contractor-furnished upland beneficial reuse site.
Dredging is to be performed either by a clamshell or hydraulic dredge with an estimated completion date of Dec. 30, 2023.
The Port of Oakland is the major container facility in San Francisco Bay area and is a National Strategic Port. The project was recently deepened to -50-feet MLLW from -42-feet MLLW.