ATL wrapping up Himmarshee Canal dredging in July
The City of Fort Lauderdale is continuing efforts to ensure that Fort Lauderdale waterways are clean and safe.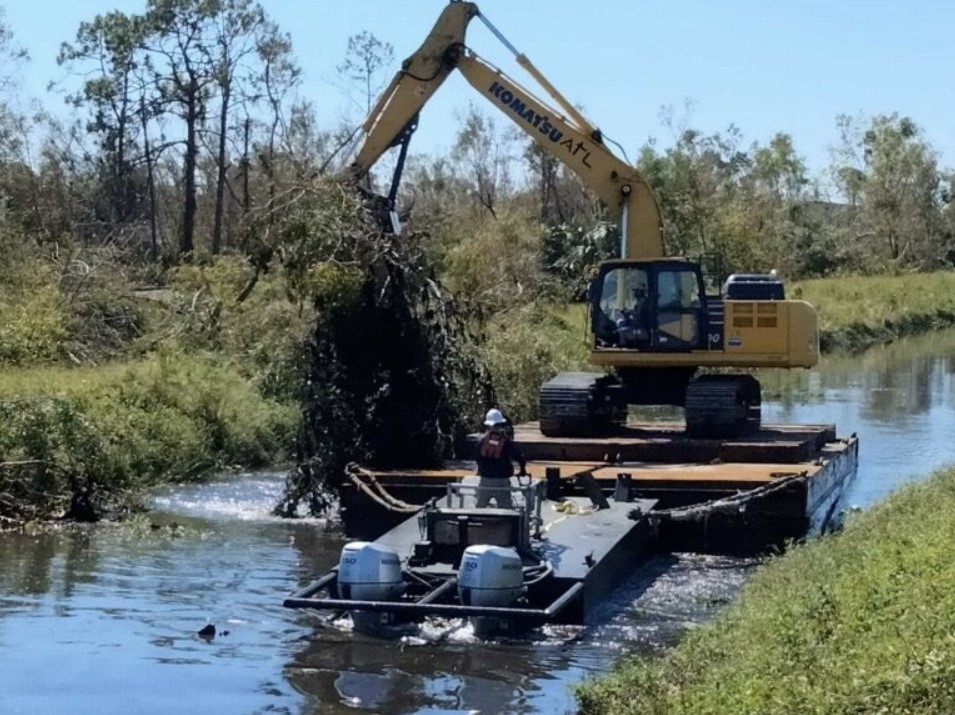 According to the City, Arbor Tree and Land, Inc. (ATL) will use mechanical dredging equipment to remove sediment from the Himmarshee Canal from SE 8 Avenue to SE 10 Terrace.
Crews will work from a barge in the canal to complete the dredging using the clamshell method. Sediment will be drained in a container aboard the barge before being loaded onto trucks that will take it to a landfill for proper disposal.
The City expects ATL to complete the dredging by the end of July.