Beachport Boat Ramp dredging complete
Wattle Range Council, SA, announced today the successful completion of Beachport Boat Ramp dredging works.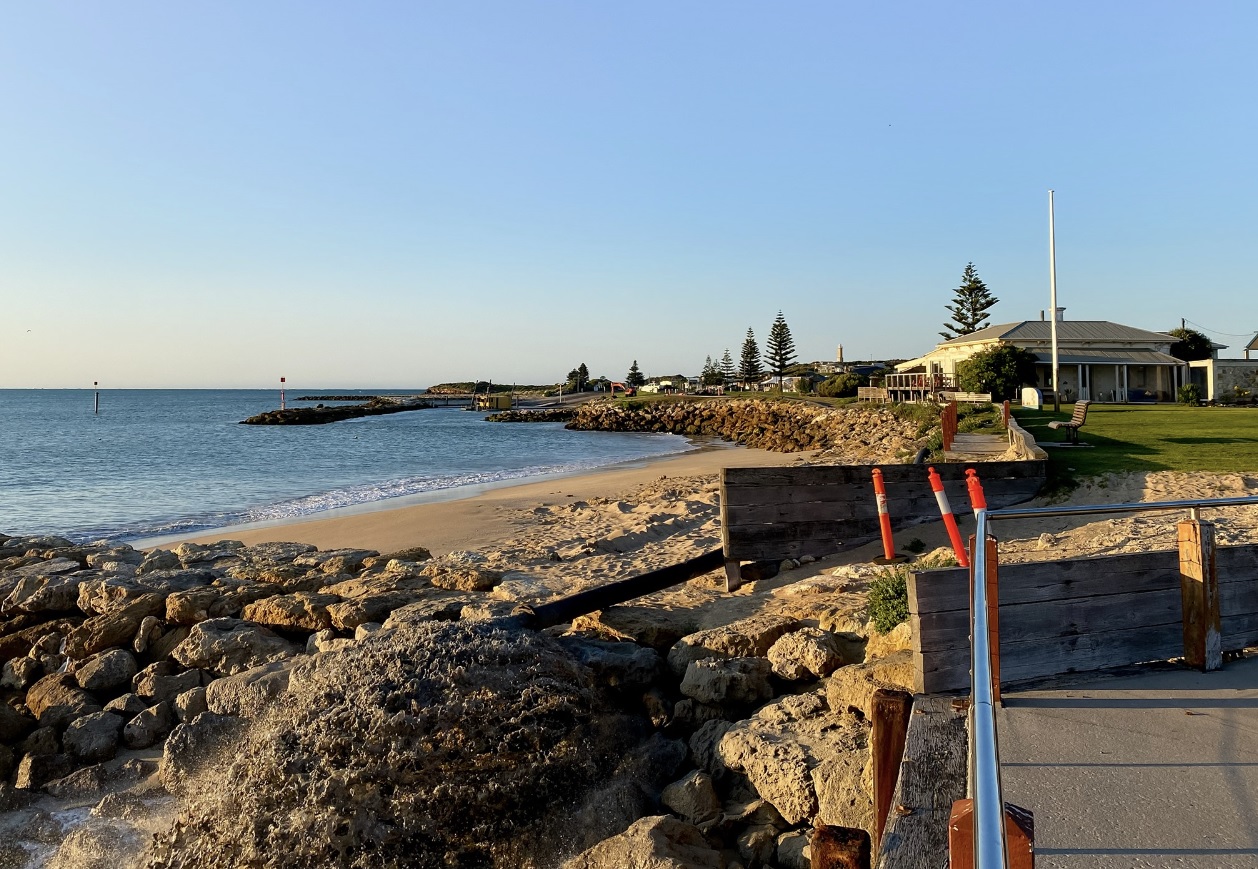 A couple years ago, Wattle Range Council awarded seven-year contract to Victorian Marine Services (VMS) for maintenance of the boat ramp basin.
Since 2018, the contractor has been dredging sand from the Beachport Boat Ramp Basin in the Limestone Coast Region once or twice a year.
The dredging is necessary due to a constant inflow of sand in to the area. The main cause of siltation is significant long wave energy that is present in Beachport.
The long wave energy enters the boat ramp basin, becomes trapped and then magnified. This generates currents that travel in and out of the boat ramp basin every 2 to 3 minutes.
Another key coastal process in Beachport are wave driven currents moving north along the shore. Wave driven currents drive sand north along the ocean side of the boat ramp breakwater.
In order to keep the boat ramp available for public use, the council will continue dredging of the Beachport Boat Ramp until permanent solution is found.