Dragflow supporting sustainable growth in Guinea
Dragflow – an Italian manufacturer of dredging equipment – recently delivered and successfully commissioned a Drh85/180 cable dredge at a hydroelectric dam in Guinea.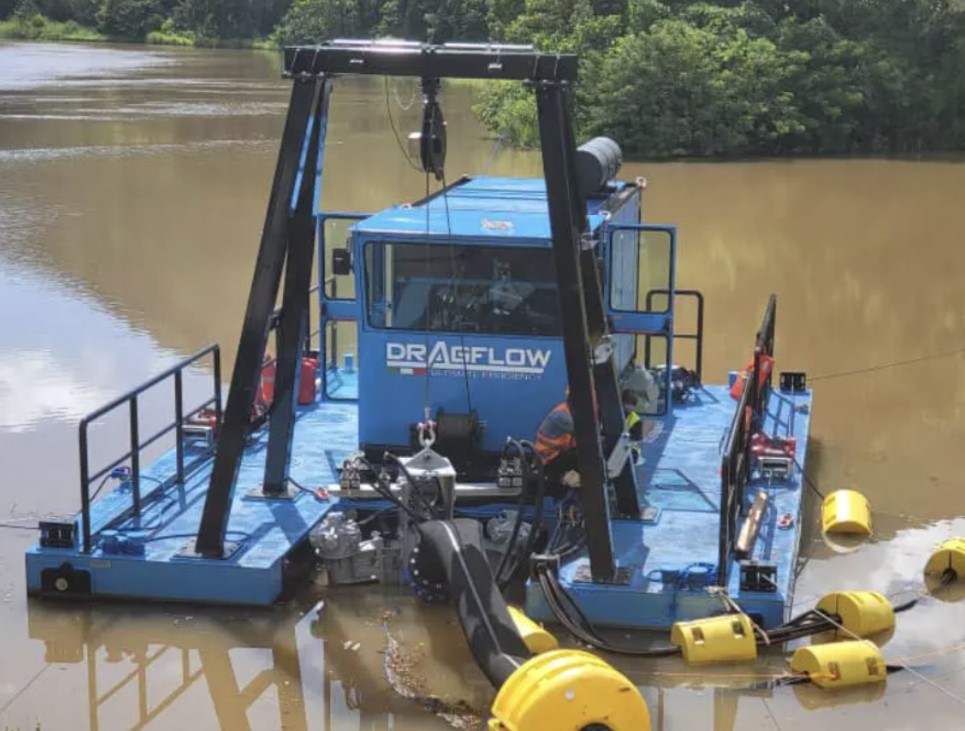 The Drh85/180, equipped with a dredging pump with a pumping capacity of up to 800 m3/h, will be essential for pumping mud and debris deposited on the bottom of the dam.
The ambitious project aims to provide clean and accessible drinking water and a reliable source of electricity for the people of Dabola and surrounding towns.
Dragflow Sales Manager Charles Hage Chahine commented: "We are incredibly proud to see our technology in action to improve people's lives. The DRH85/180 has been designed to operate in challenging environmental conditions and is optimized to maximize dredging and material transportation efficiency."
This project will impact the quality of life of the communities involved and help promote economic development and sustainable growth in Guinea.