Amazon region experiences record drought
The Amazon region is experiencing a record drought, already affecting 100,000 people.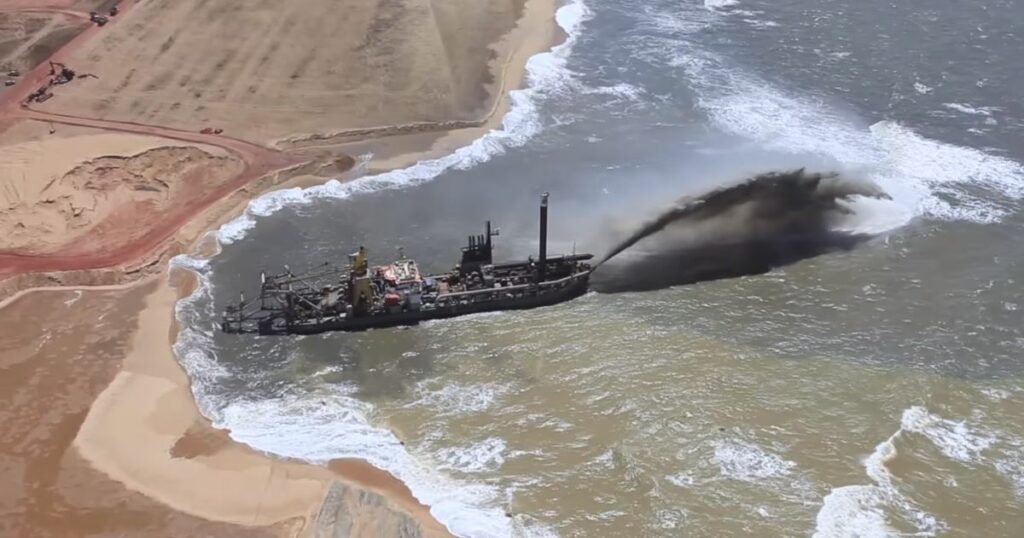 The Brazilian government is setting up a task force to help those who rely on the rivers as transport routes for food and other essentials.
"The situation is very worrying," Brazil's Environment Minister Marina Silva said.
Also, food and water shortages loom.
The government is providing 140 million reals (€26.3 million) for dredging navigation channels and ports to keep the rivers navigable.
People in the Brazilian states of Amazonas and Acre, already cut off from the outside world, are now to be supplied with water, food and medicine by the air force.
By the end of the year, half a million people could be affected by the drought, authorities fear ― just like the inhabitants of these stranded houseboats that normally float on the Rio Negro.