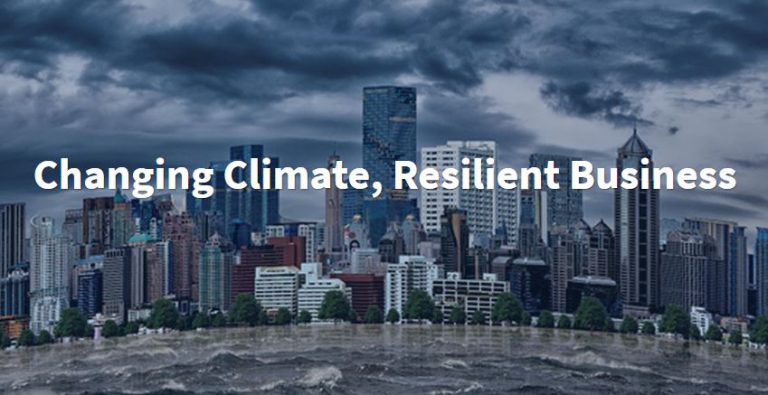 The clock is ticking and with the Dredging Today Conference just around the corner, we have decided to unveil the latest updates on the DTC Program.
Our first DTC Program update will focus on the Keynote Sessions, named 'Which Current Trends Are Your Best Friends?'.
In this session, high level speakers will provide topical and fresh insights on the global picture for dredging, covering the main drivers for dredging:
expected developments in world trade;
urban development near coastlines;
coastal protection;
offshore energy;
tourism and leisure.
Keynote Sessions Speakers:
John Mackenzie, Business Development Director, NMDC;
Maurice de Kok, Director Strategic Business Development, Van Oord;
Speaker TBD, USK MOST;
Richard Brakenhoff, Industry Analyst, Rabobank.
We are pleased to announce that DTC will be moderated by Alexander Verbeek, an Associate at the Stockholm Environment Institute (SEI) and the Stockholm International Water Institute (SIWI).
DredgingToday Conference: Changing Climate, Resilient Business
The world in which the dredging industry operates, is changing. Climate change, global trade developments and shifts in the world's energy mix have significant impact on dredging. But where will the effects of climate change be felt most? And what public funds are available to pay for solutions that can protect vulnerable regions? We are also witnessing changes in client demands and with these in the role of dredging contractors. What business strategies do we see emerging and ultimately – what makes the dredging industry future proof?
---
Delegates attending the 1st Dredging Today Conference can expect a forward-looking agenda with attention for business rather than technology.
Related news
List of related news articles