Ghana, China Sign $50 Million Jamestown Port Deal
Ghana and China have signed a $50 million agreement for the construction of the Jamestown Fishing Port Complex, Ghana News Agency reports.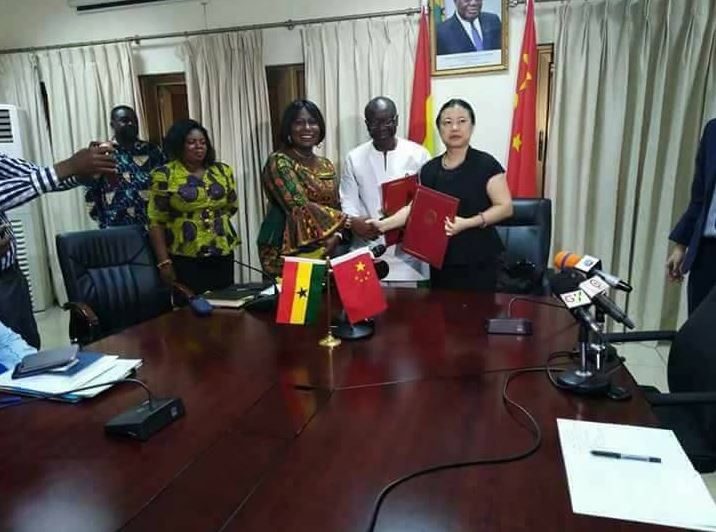 During the signing ceremony in Accra last week, the Minister of Finance, Ken Ofori-Atta, said that this complex – when completed – will enhance the productivity of the fisherfolk and create about 1,000 job opportunities for the youth in the community.
China's Ambassador to Ghana, Sun Baohong, added that two countries have enjoyed very fruitful bilateral relations for decades, hence this agreement will lead to new chapters of cooperation in trade and development.
The construction of the Jamestown complex is expected to be carried out in three phases:
dredging of about 118,000m³ of material from the harbor basin and shipping channels;
construction of hydraulic structures including berths, seawall and breakwater;
construction of administration, production and supporting facilities.
During the Accra ceremony, a $16 million bilateral agreement was also inked for the implementation of projects including the phase two of the University of Health and Allied Sciences project.
[mappress mapid="25034″]