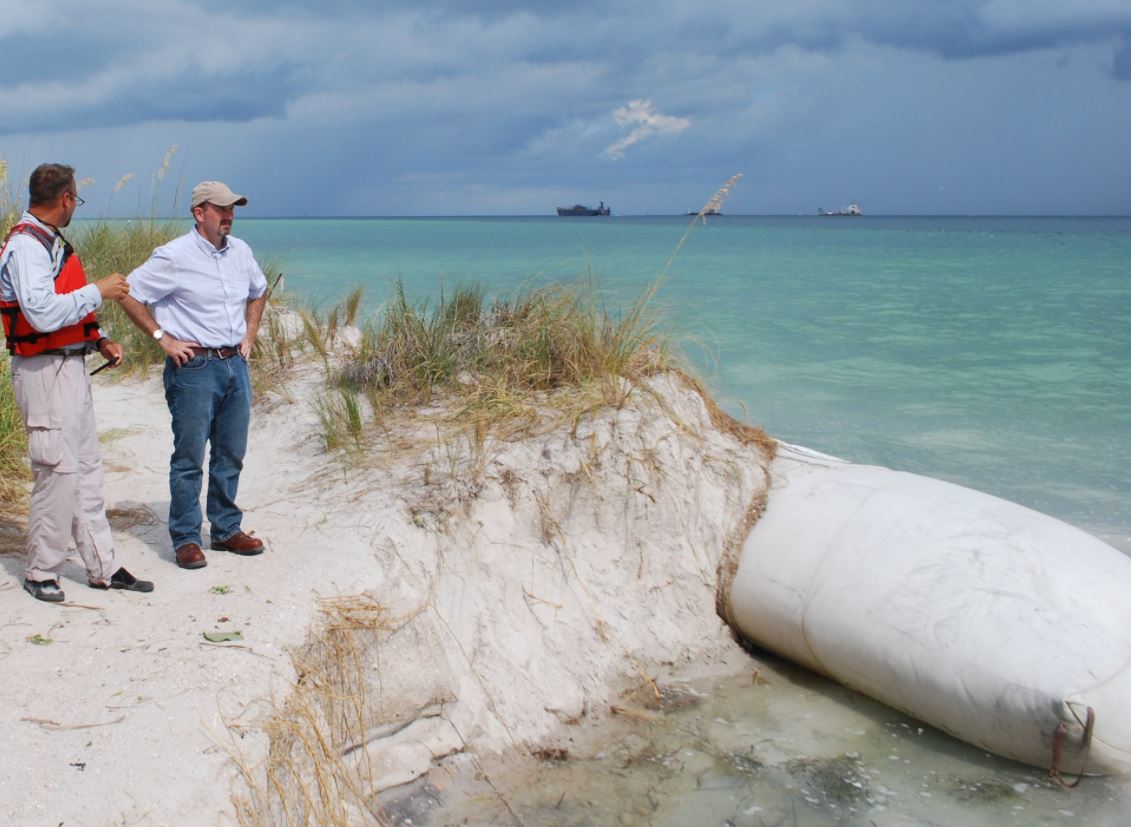 The U.S. Army Corps of Engineers yesterday announced that they received 94 proposals for beneficial use of dredged material pilot projects pursuant to Section 1122 of the Water Resources Development Act (WRDA) of 2016, Beneficial Use of Dredged Material.
Section 1122 requires USACE to establish a pilot program to carry out 10 projects for the beneficial use of dredged material.
Identified projects must maximize the beneficial placement of dredged material from federal and non-federal navigation channels and ensure that the use of dredged material is consistent with all applicable environmental laws, said USACE.
Proposed projects may include projects for the purposes of providing storm damage reduction; promoting public safety; protecting, restoring and creating aquatic ecosystems; promoting recreation; enhancing shorelines; civic improvement; and, other innovative uses and placement alternatives that produce public economic or environmental benefits.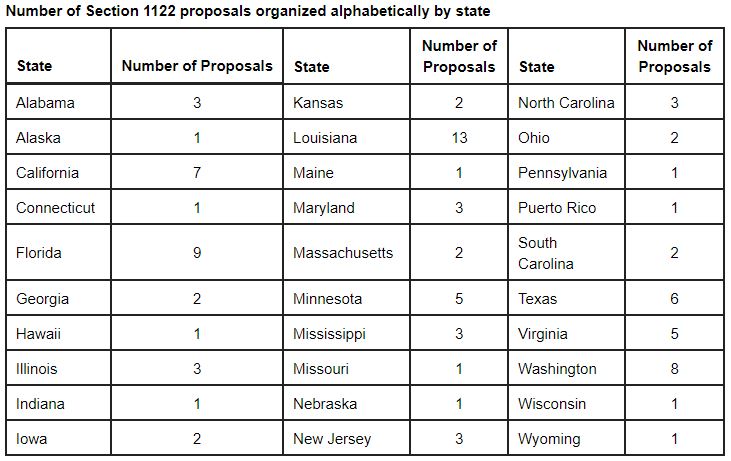 The regional teams will return the information about proposals to Headquarters, USACE, by the end of April for consideration by a board of business line managers and technical experts.
It is expected that the board will make a preliminary recommendation on 10 proposals for consideration by the Assistant Secretary of the Army for Civil Works by the end of June.
Photo: Image source: USACE
Related news
List of related news articles