Norfolk Dredging Gears Up for Sand Key Beach Nourishment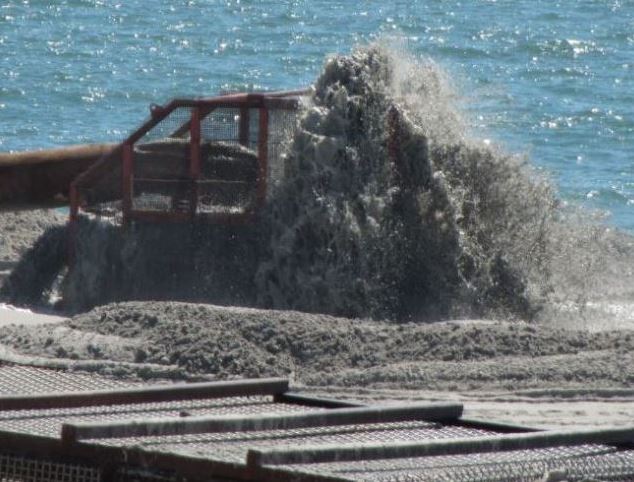 Pinellas County has just released the latest update on their upcoming Sand Key and Treasure Island beach nourishment project, saying that the first sand pumping operations are set to begin on April 23, 2018.
Norfolk Dredging, the contractor selected for the 2018 Sand Key and Treasure Island Nourishment Projects, plans to fill Sand Key areas from north to south, starting in Clearwater and finishing in Redington Beach, with sand dredged from John's Pass.
The nourishment project is expected to cost $51 million with the Federal government paying $40.1 million and the County and State each paying $5.7 million.
In total, construction is expected to last 5-7 months and will place over 1.3 million cubic yards of sand.
The county said in their release that, in order to reach the correct beach elevation during construction, portions of the landward edge of the project will need to be constructed on private land.
Constructing the full project is dependent on getting easements on private land that are required by the Army Corp of Engineers. In addition to allowing for construction, these easements ensure that sand placed on private lands are open to the public.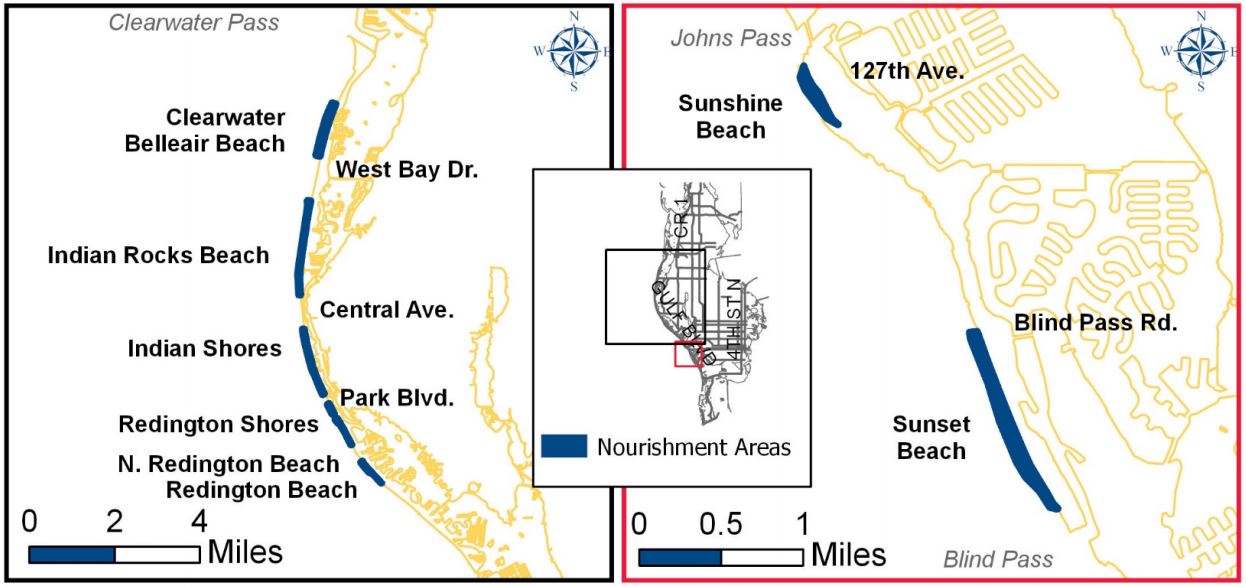 [mappress mapid="25059″]
Related news
List of related news articles