Jan De Nul Opts for Vryhof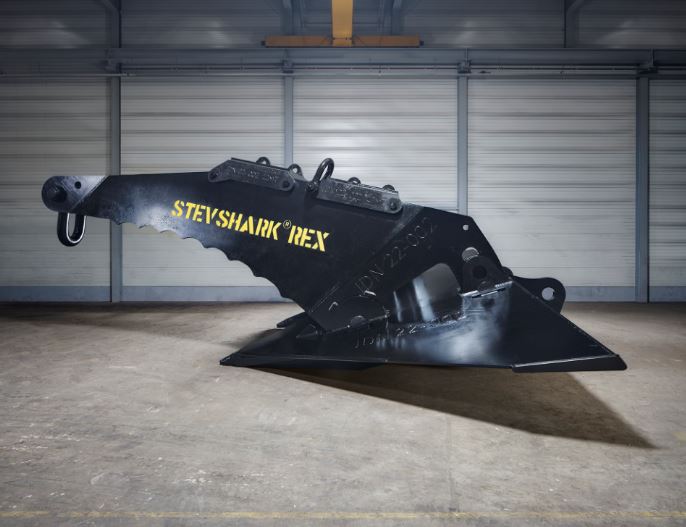 Vryhof Anchors has secured contracts for its STEVSHARK®REX anchoring solution with a number of dredging, oil and gas, offshore construction and marine renewables companies.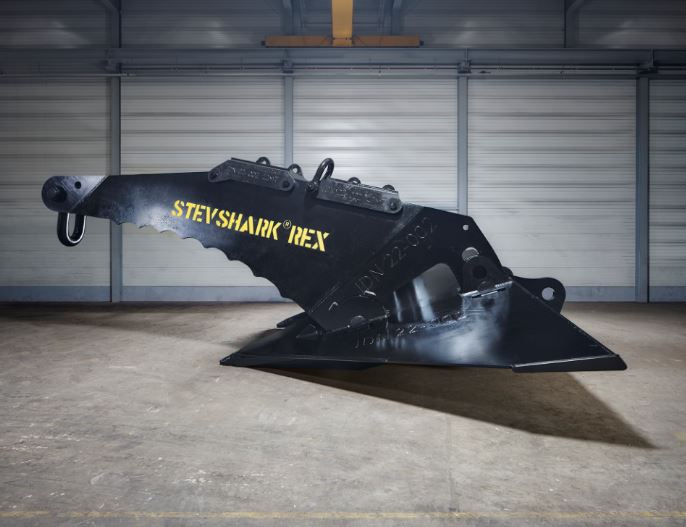 These include Jan De Nul Group, a Luxembourg based dredging, offshore, civil and environmental contractor, international EPC contactor CNGS Group and energy companies Perenco Congo SA and Maersk Drilling in Trinidad.
Commenting this, Vryhof Anchors Managing Director, Leopoldo Bello, said: "In April 2017 when we launched the STEVSHARK®REX, we promised that it would redefine the application boundaries of drag embedment anchors, bringing more remote areas in shallower waters but with harder soils into play for offshore drilling, production, dredging and construction."
"12 months on and we have a proven track record to support our claims. From the Northwestern Shelf in Australia to the Russian waters of the North Caspian Sea and from the Northern North Sea to the Indian Ocean and the Caribbean, we are opening up areas previously considered commercially unviable with conventional moorings and anchoring solutions."
Under the contract, Jan De Nul will be supplied with two customized 26mT STEVSHARK®REX anchors and a 29.2mT external ballast to support the cutter suction dredger (CSD) Willem van Rubroeck, the world's most powerful CSD with total installed power of 40,975 kW and dredging capabilities of up to 45 meters depth.
"Vryhof Anchors has done everything the company could possibly do to offer us the ultimate outcome of our mooring challenge, managing to convince us theoretically and scientifically. The STEVSHARK®REX will definitely increase the overall operational efficiency of cutter suction dredgers in areas around the world where we could hardly dredge before," concluded Kris Berghman of Jan De Nul Group.