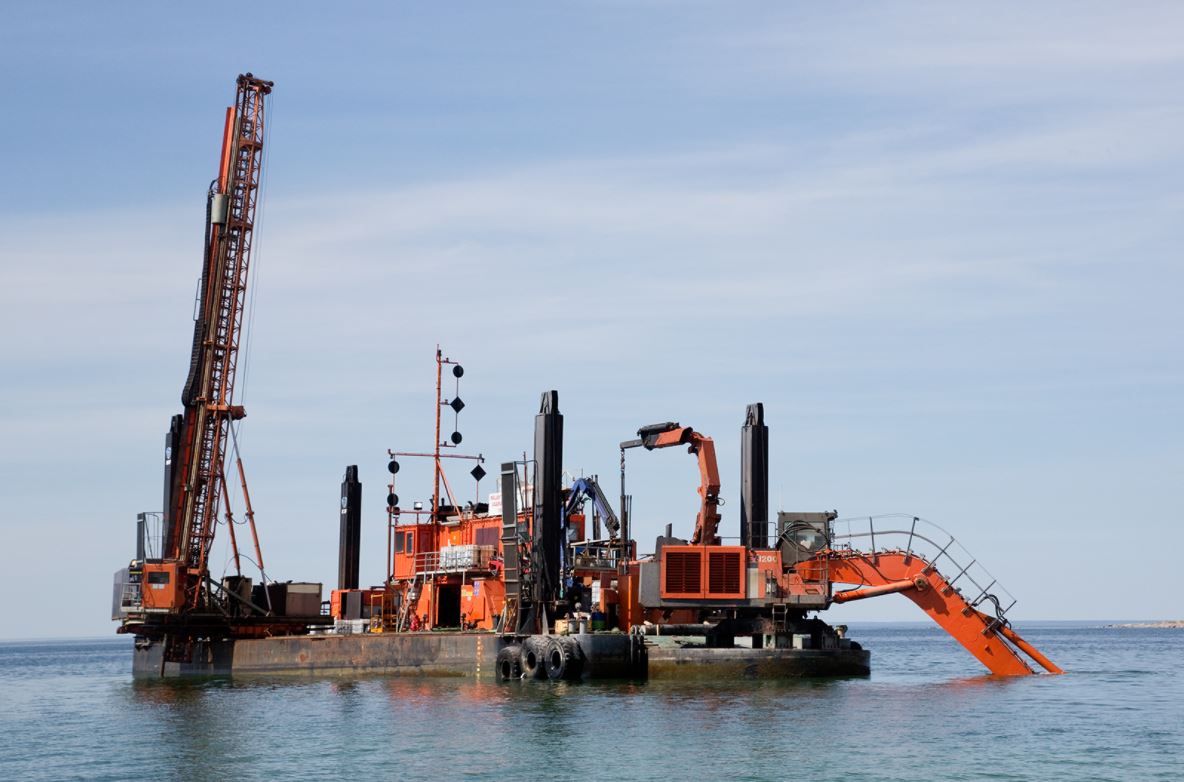 The opening ceremony of newly dredged Rauma channel and extended container terminal was held yesterday at the Finnish Port of Rauma.
Commenting the latest developments, Hannu Asumalahti, Managing Director of the Port of Rauma, said: "The projects supported each other and the now completed projects will significantly improve the competitiveness of the Port of Rauma. The investments will create a strong foundation for meeting the demands of global competition."
"The capacity of the container terminal was nearly doubled (500,000 TEU), which significantly improves performance efficiency. In addition to the continuous 520-meter container berth, the port area for cargo handling has been extended by about four additional hectares. The investments of the port's collaboration partners complement this whole project and support the loading of larger vessels in the future."
Now that the channel is two meters deeper, significantly more effective transports are enabled as vessels' cargo volumes can be doubled, the Rauma Port Authority said in their announcement.
"It is fantastic that we have finally completed this long-term project. The deepened channel significantly increases transport efficiency from the perspectives of both logistics costs and the environmental load. Functional connections by sea are vital to Finnish trade and competitiveness, as 80% of exports and 90% of imports are carried by sea," Kari Wihlman, Director General of the Finnish Transport Agency.
"The project has been an interesting testing platform for new solutions regarding both building and the development of more intelligent maritime transport. More exact condition information helps clients to optimize their transports, while smarter aids to navigation placed in the channels increase maintenance efficiency."
The deepening of the southern channel in Rauma from 10 to 12 meters started in 2016. The deepening operations, completed last December, were carried out during two open-water seasons.
[mappress mapid="25085″]
Photo: Image source: Finnish Transport Agency
Related news
List of related news articles