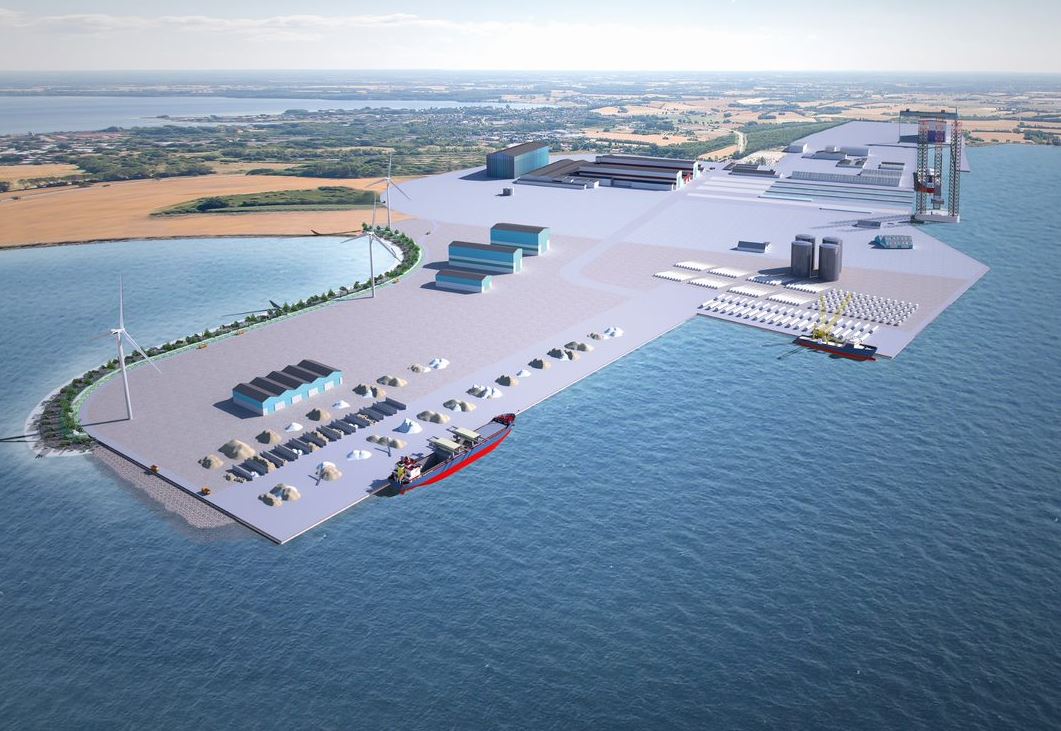 LINDØ port of ODENSE A/S and a consortium including Jan de Nul and Züblin A/S have signed a $56 million contract for the Lindø Port extension project.
According to the official announcement, this capital development program – to be undertaken by the consortium named JV LINDØ port of ODENSE – will involve the creating of new land, one kilometer of quay and a special heavy-load area on quayside, as a unique feature on the new Terminal North at Lindø.
Under the agreement, the heavy-load area will be 30 meters wide and 100 meters long and especially suited for very large mobile and crawler cranes.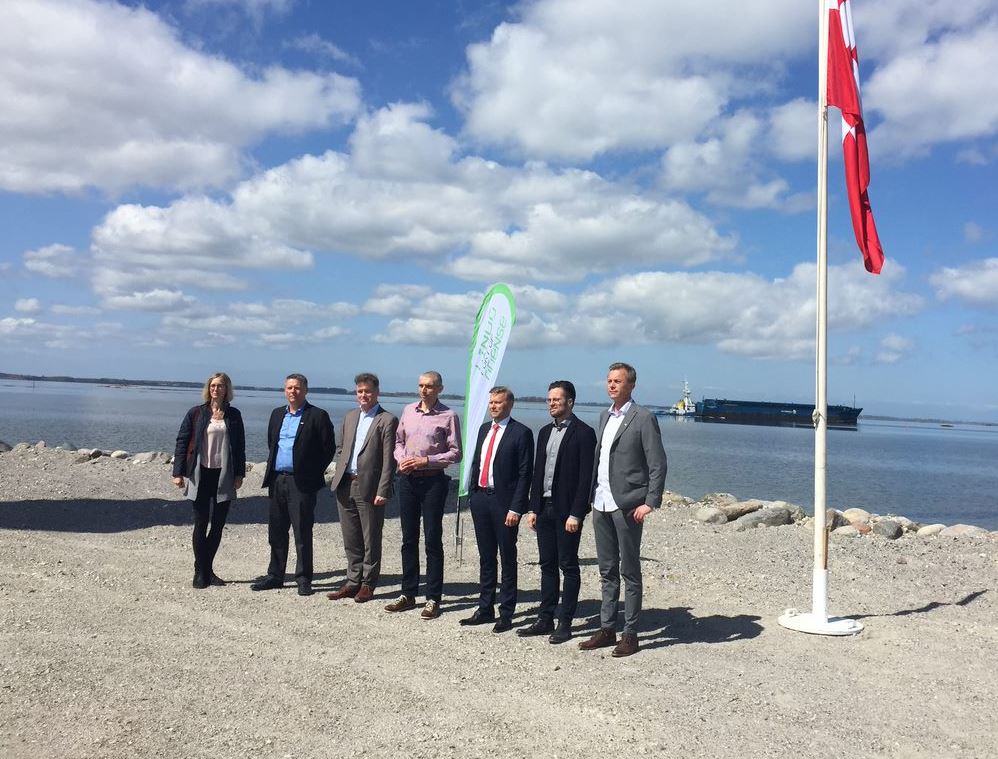 Jens-Henrik Nicolaisen, the chairman of the board at Züblin A/S, said: "The cooperation with LINDØ port of ODENSE is for us an obvious continuation of the strong cooperation we already have with the City of Odense (Odense Kommune) as part of the From Street to City-project. We are happy to be able to extend this relation to include the City of Kerteminde (Kerteminde Kommune) and LINDØ port of ODENSE."
"Almost nine years ago we started the project of expanding the port at Lindø, and today we take a giant leap towards the finalizing by closing the full extension with one large contract," added Carsten Aa, CEO at LINDØ port of ODENSE A/S.
"We are looking forward to the cooperation with Jan de Nul and Züblin, whom we already know very well. And with full confidence in both quality and timeframe, we can now – together with our customers – move forward in planning the projects for 2020 and onwards."
Investment in Danish ports is booming, and Züblin and Jan de Nul have great expectations for possibilities in this market, LINDØ port of ODENSE said in their announcement.
[mappress mapid="25105″]
Related news
List of related news articles