Sand Restoration Works at Horseshoe Bay About to Begin
Townsville City Council said in its latest announcement that their crews are set to conduct sand restoration works on Horseshoe Bay during the next couple of weeks.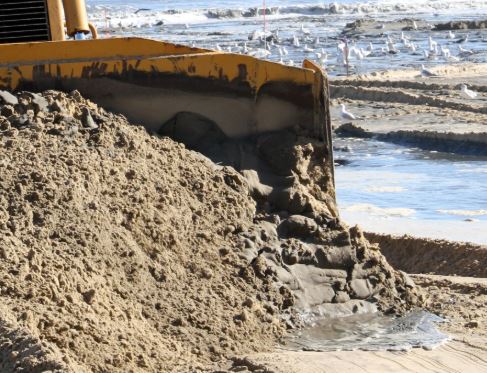 Division 3 Councillor, Ann-Maree Greaney, said that managing erosion in Horseshoe Bay is a priority for the council.
"Horseshoe Bay is a popular destination on Magnetic Island and regular restoration work is needed to keep it looking its best," Cr Greaney said.
"The major factors causing the erosion are rainfall run-off and high tides.
"Council is developing a long-term plan to reduce erosion and make the Horseshoe Bay beach more resilient to weather events."
In order for the restoration work to be undertaken, a temporary beach closure will be in place from May 14 – 18, while sand is moved from the eastern end of the bay to the affected areas, the council stated.
[mappress mapid="25113″]