BURNCO Aggregate Mine Project Gets Green Light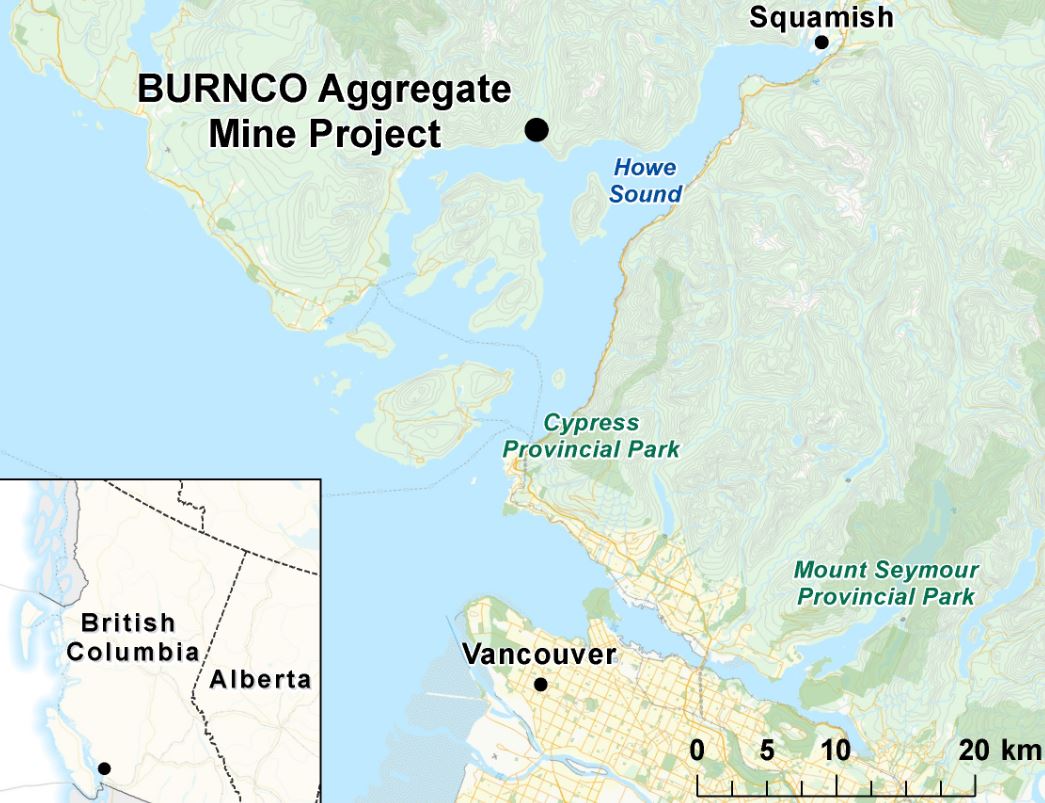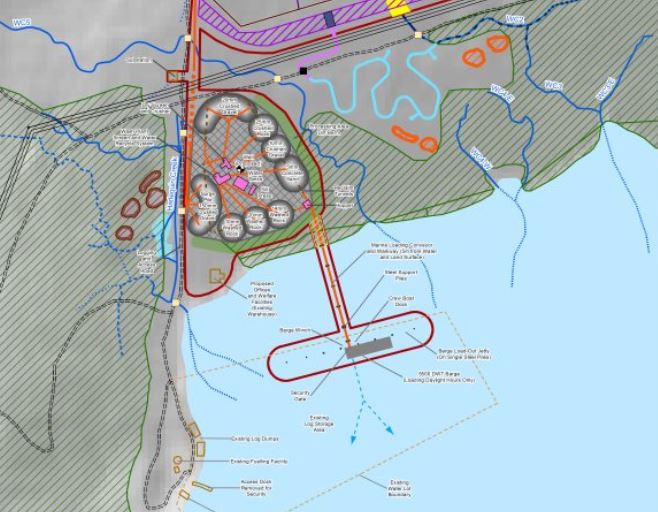 The Canadian Environmental Assessment Agency has announced its decision regarding the proposed BURNCO Aggregate Mine Project.
The proposed sand and gravel mine project is located on the northwest shore of Howe Sound, 22 kilometers southwest of Squamish, British Columbia.
According to Catherine McKenna, Minister of Environment and Climate Change, the proposed BURNCO project is not likely to cause significant adverse environmental effects when the mitigation measures described in the Comprehensive Study Report are taken into account.
In reaching her environmental assessment decision, the Minister considered the Comprehensive Study Report as well as comments received from Indigenous groups and the public.
"This finding was based on rigorous science, extensive consultation with Indigenous groups and a diversity of Canadians, and input from experts across various disciplines. We are confident the mitigation measures outlined for this project will allow it to move forward in a way that protects the environment, while supporting the local economy and creating good middle-class jobs," said Minister McKenna.
The project was assessed as a comprehensive study under the Canadian Environmental Assessment Act (the former Act of 1992).