Ingeteam Develops New Automation System for TSHDs
Ingeteam, a company specializing in energy conversion, has developed an advanced automation system, specifically for the trailing suction hopper dredgers (TSHDs), using the latest techniques in the development of control systems.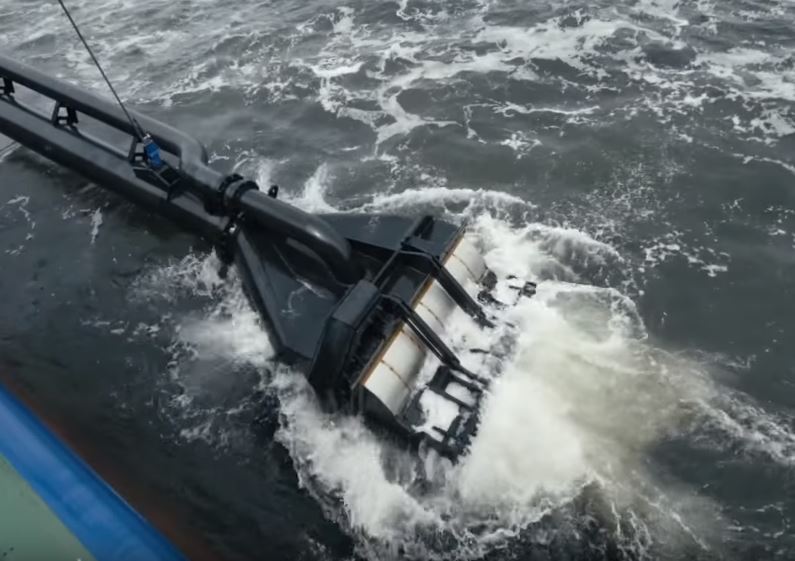 "It is a level 2 technological control (process & production), able to be coupled and complemented with any basic automation system of the dredging process (levels 1 & 0). It is completed with a simulation model of a TSHD dredger that allows the validation of the solution using vHIL techniques," the company said in its release.
The company provides Integrated Automation Systems (IAS), for all types of vessels, with the following functions:
Power Management System (PMS). Integrated or independent system;
Monitoring and control of auxiliary systems (valves, pumps, fans, etc.);
Standby of pumps;
Ballast automatic control system;
Control of anchors;
Tank level monitoring;
Safety system;
Special automation systems: dredging systems and lateral aggregate dumping/pumping/hopper system, etc.
Ingeteam's system incorporates a fully redundant architecture:
Redundant network;
Redundant processors (hot standby);
Redundant SCADA servers (hot standby).
Roberto Vázquez, Ingeteam Marine System's R&D manager, will present this innovation at Matlab Expo 2018, on May 22 at 10.30 in the Bizkaia Aretoa, Bilbao.