Highlights of the Week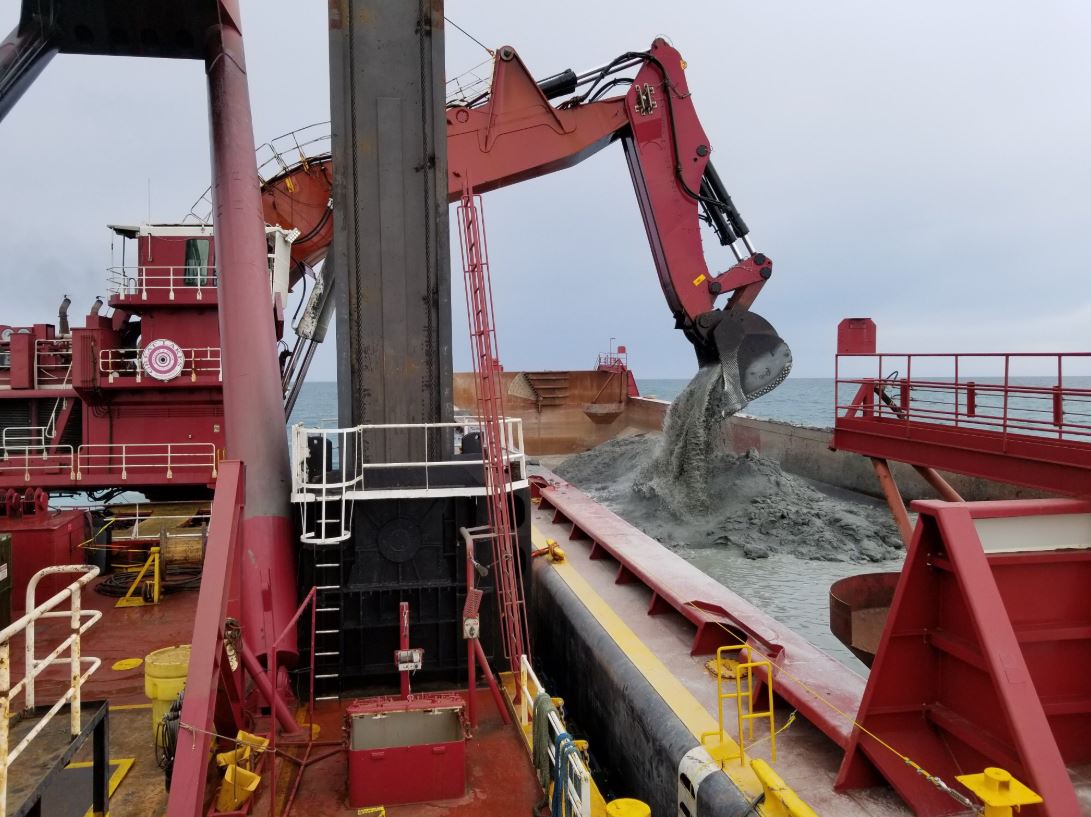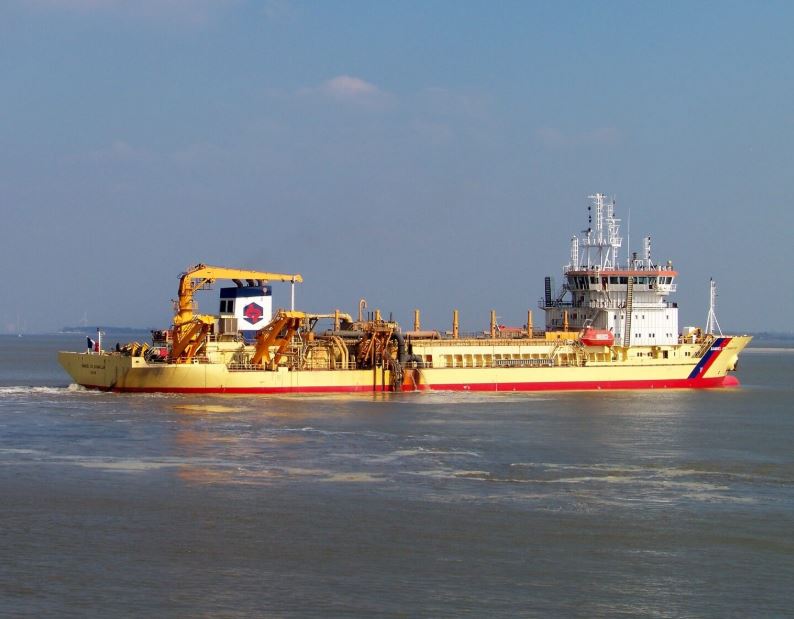 Dredging Today brings you an overview of the most popular stories from the past week (May 14-20, 2018).
Europe's First LNG Dredger Conversion Project Underway
Work has begun at Damen Shiprepair Dunkerque on the conversion of the trailing suction hopper dredger (TSHD) Samuel de Champlain from diesel-electric propulsion to dual-fuel capability combining MGO and LNG.
Port of Karumba Dredging Project Kicks Off
New Century Resources said in their latest release that an annual dredging work at the Port of Karumba on the Gulf of Carpentaria has recommenced – as part of the scheduled operational restart of the Century zinc mine in northern Queensland.
Keppel to Build Two LNG TSHDs for Van Oord
Keppel Singmarine has secured contracts from Van Oord to build two high-specification trailing suction hopper dredgers (TSHDs).
PHOTO: GLDD Backhoe Dredge New York at Work in Charleston
Great Lakes Dredge and Dock Company is making great progress with the Charleston Harbor Entrance Channel dredging project.
Lyttelton Channel Deepening Starts This Summer
With the 2011 earthquake rebuild behind it, Lyttelton Port Company (LPC) is now focused on enhancing its infrastructure to efficiently manage Canterbury freight volumes, forecast to more than double in the coming three decades.